Top 5
Consulting firms use our dashboard
No more flat, boring consumer reports
Dig deeper into your data by manipulating it on Potloc's interactive dashboard: run data crossings, generate charts, reply to your respondent's comments, and clearly identify the actions that will drive meaningful change for your organization.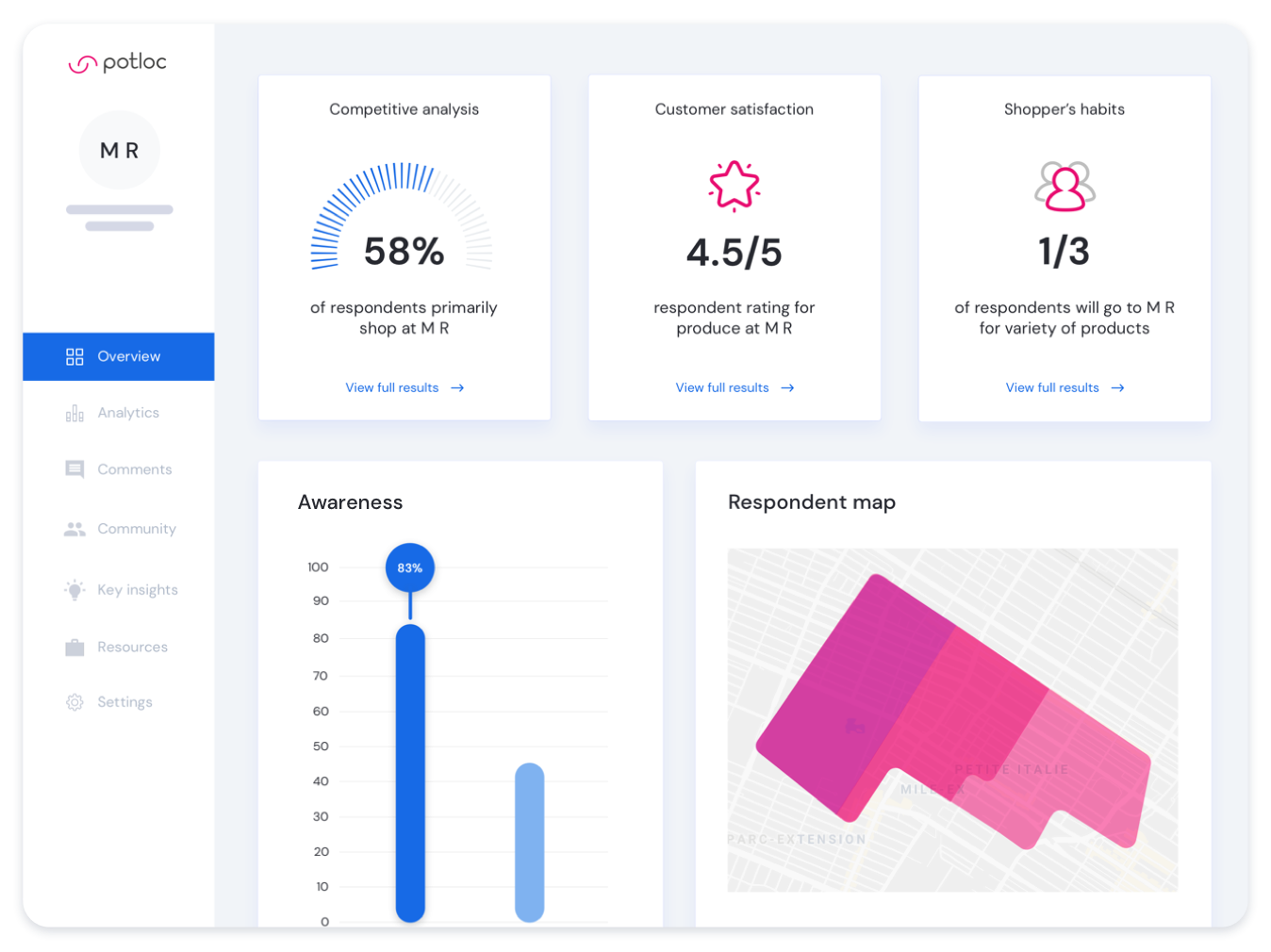 Consumer data, made easy
Visualize your data with our intuitive interface: Generate charts in your preferred format, see where your respondents are coming from on an interactive map. Go high level or as granular as you want.
Manipulate and filter your data: create cross-tabulations by social demographics, clientele typology, level of satisfaction, or any other metric you want to include in your study. Identify trends and leave your own annotations.
Spark a conversation: See respondent's comments, filter them by socio-demographic profiles and see where they are coming from on an interactive map. Identify key differences between trade areas or locations of interest.
Share results: export charts and graphs in .JPEG, .CSV, or .XLS, and use them in your presentations. Create a highlight page with only the results you want to share, or invite your team and external stakeholders by choosing the access level you want to grant.
Explore our public dashboards:

Business
Shopping behaviors in a Covid-19 world
How consumers are reacting in the face of a global pandemic?
Read Morearrow_forward
Public Studies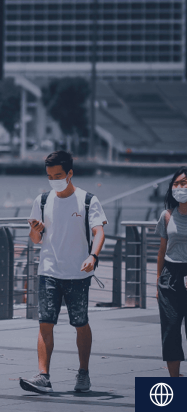 Community
COVID-19 Canada
Giving a voice to Canadian health workers who are attending the COVID-19 crisis.
Read Morearrow_forward
Public Studies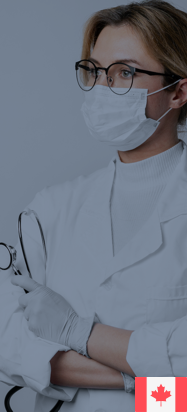 Community
The Remote Work Paradox in France
Effects of remote work on gender equality and the future of work
Read Morearrow_forward
Public Studies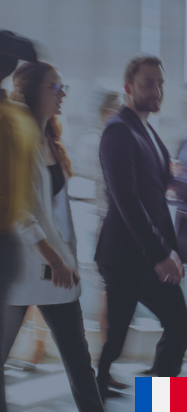 Frequently asked questions
How are my results presented?
The results of your study are available on our interactive dashboard. You can peruse your key insights at a glance, or dive deep into your respondent's socio-demographic profile.
What type of information is presented on the dashboard?
On the dashboard, you'll find the initial survey along with a detailed socio-demographic profile of your respondents that includes maps with their location. You'll be able to see results for each of your questions with charts and graphs that you can dissect and display in various ways, as well as your Net Promoter Score (NPS). Respondent's comments are organized in various categories, and a "Key results" section outlines insights that help you get the big picture before you drill down into more specific results.
Can I run multiple studies over time?
Yes, as many as you want. Understanding consumers should be an ongoing task and not just for when you're in trouble. You can gather customer feedback over time and see your net promoter score (NPS) progress with each of your initiatives.