CASE STUDY - B2C Pharmaceutical
Brand Positioning: Eyedrop Brands in Malaysia & Singapore
For one of their clients in the pharmaceutical industry, a top-tier consulting firm needed to launch a study in Malaysia and Singapore, aimed to reach 200 respondents (B2C) who used or bought eyedrops regularly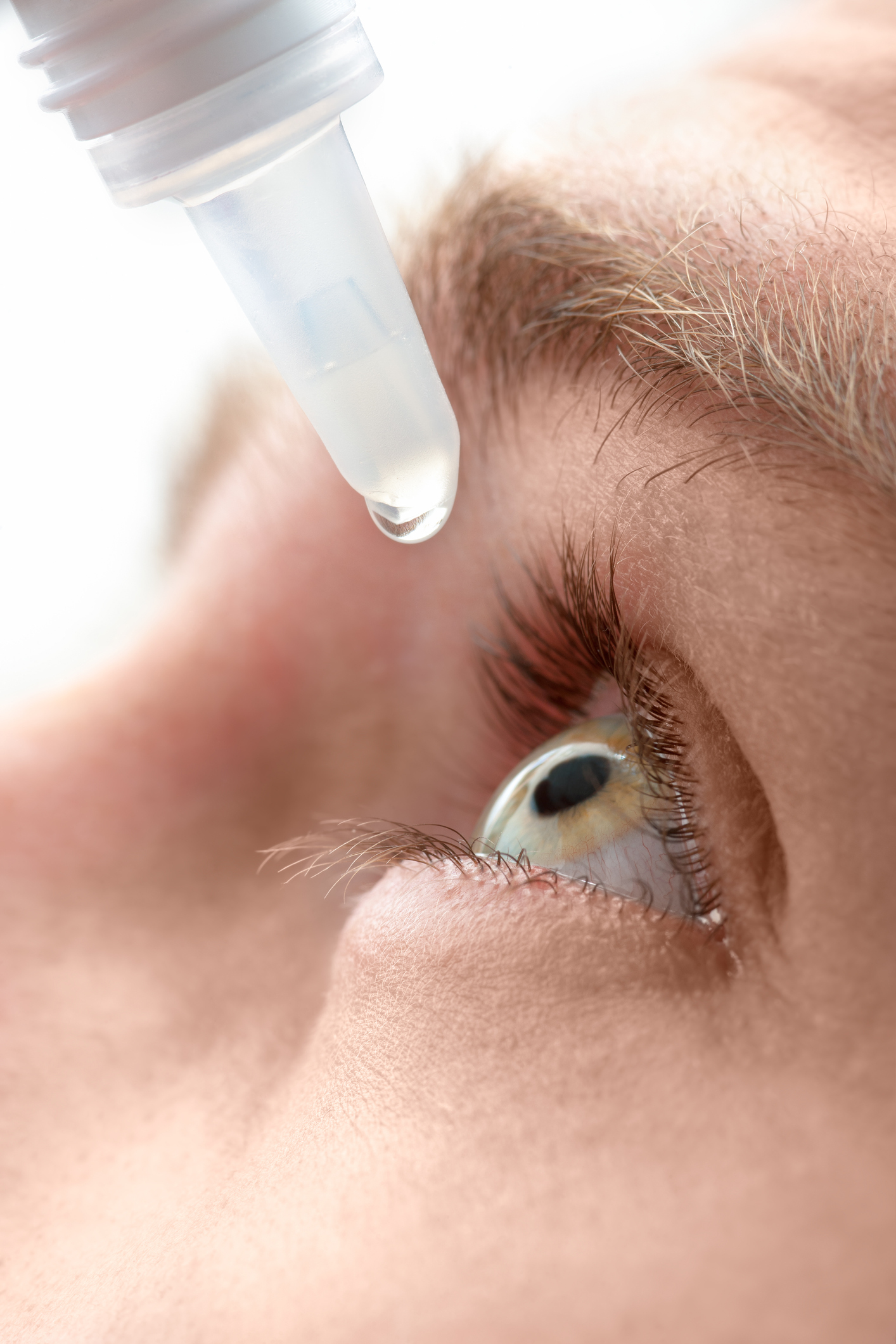 6 mins
Length of Interview (LOI)
Gender & Age
Targeted Quotas
200
Number of Respondents (N)
Key Challenges
For one of their clients in the pharmaceutical industry, a top-tier consulting firm needed to launch a study in Malaysia and Singapore to reach 200 respondents (B2C) who used or bought eyedrops regularly within different gender and groups ages.
Objectives of this Study
Measure frequency of purchase and usage.
Identify preferred brands.
Identify the top 5 most important criteria when choosing a particular eye drop brand.
Measure brand perception when displaying brand creative for different products.

Potloc's Approach
Using Potloc's social sampling technology, we targeted respondents in Malaysia and Singapore to help consultants build a brand positioning report for their client. Potloc deployed a campaign on Facebook targeting respondents in the specified countries, taking into account socio-demographic profiles, location, and interests, among other criteria. We also set quotas per country and sub-quotas per demographic:
Malaysia: N=100
Singapore: N=100
Sub-Quotas:
Men: 50%
Women: 50%
15-34 years old: min 50
35-49 years old: min 30
50 years old and above: min 10
Countries Covered

Social Media Platforms Used

"Potloc got this project off the ground at great speed and professionalism. Their willingness to share better ideas and their targeting capacity made this study a real success."
Project Manager, Top Tier Consulting Firm.