Behind every valuable insight is an expertly-crafted questionnaire
There's an art to asking the right questions
With more than 243 million questions asked around the world, our experts can help you write or optimize your questionnaires. Take advantage of our lightning-quick scripting service thanks to the most reliable survey programming technology on the market.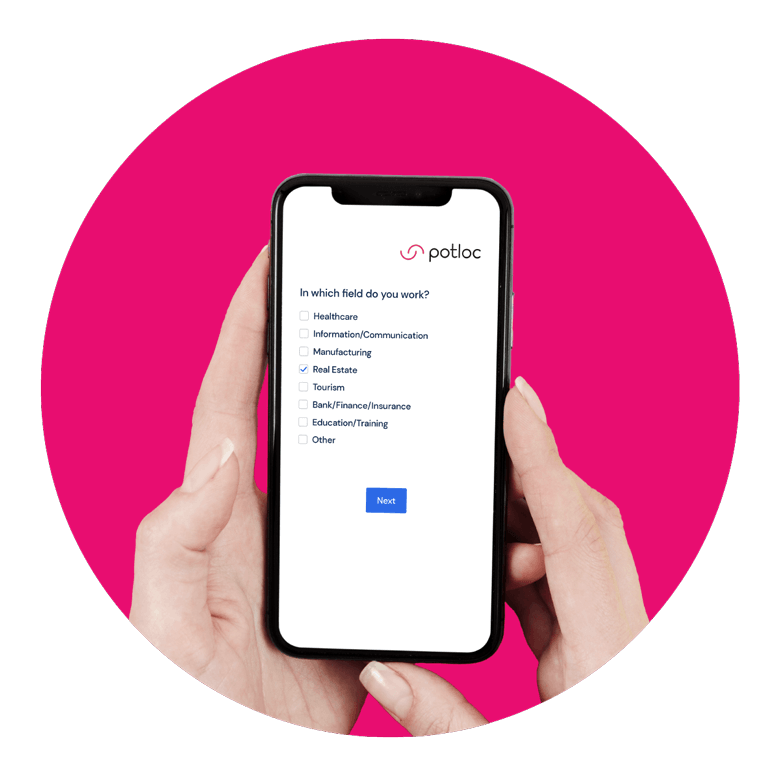 of our questionnaires are error-free
A successful study starts with...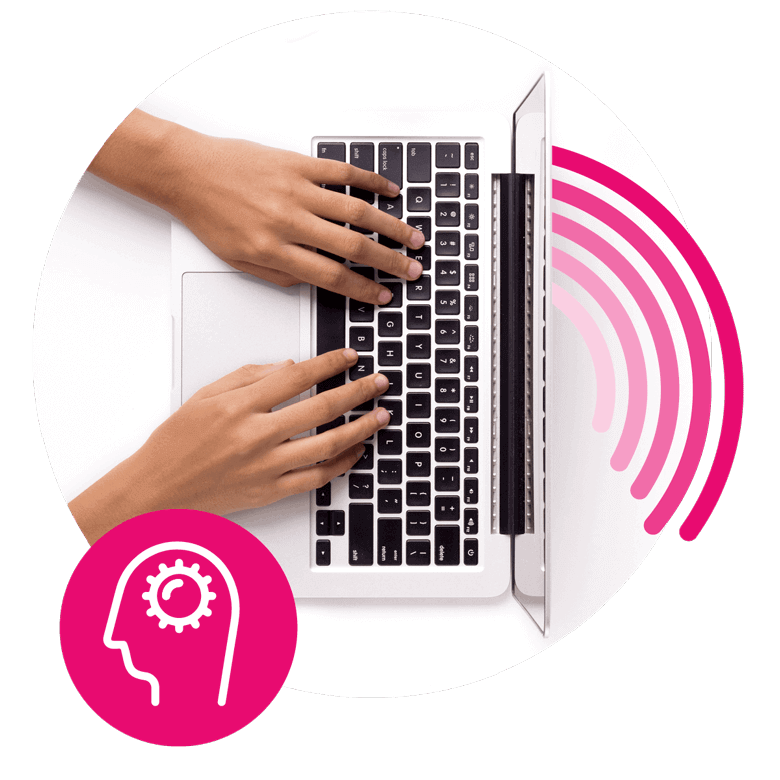 A well-written questionnaire
Ask us all of your survey-related questions and receive expert answers and advice. Our specialists create or optimize engaging and well-crafted surveys, removing cognitive biases and empowering you with honest insights to strengthen your business decisions.
Error-free programming
Say goodbye to convoluted surveys: Potloc scripts your questionnaires on Forsta, the most powerful insight platform on the market. With this tool, we can expertly program your questionnaires, no matter how complex they might be.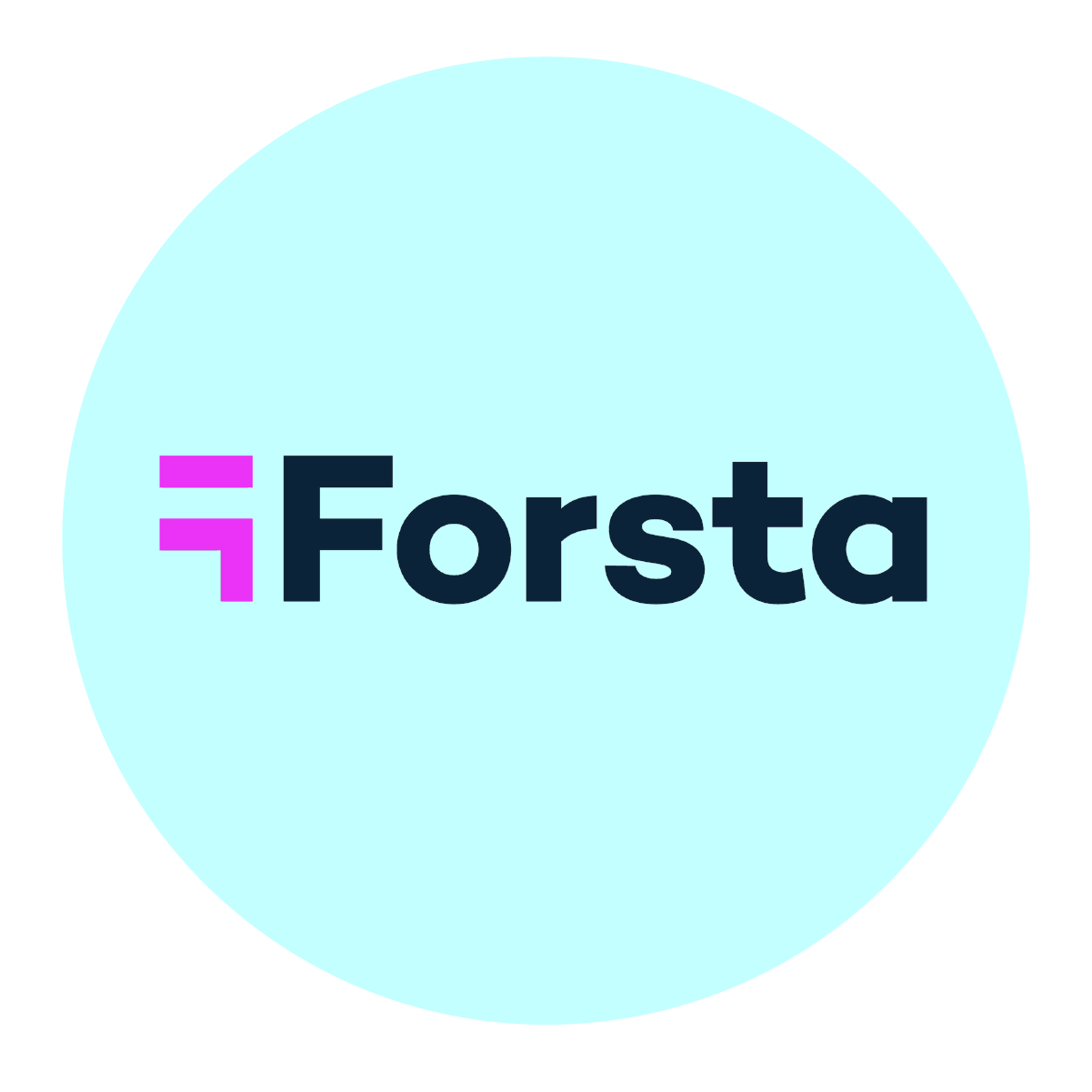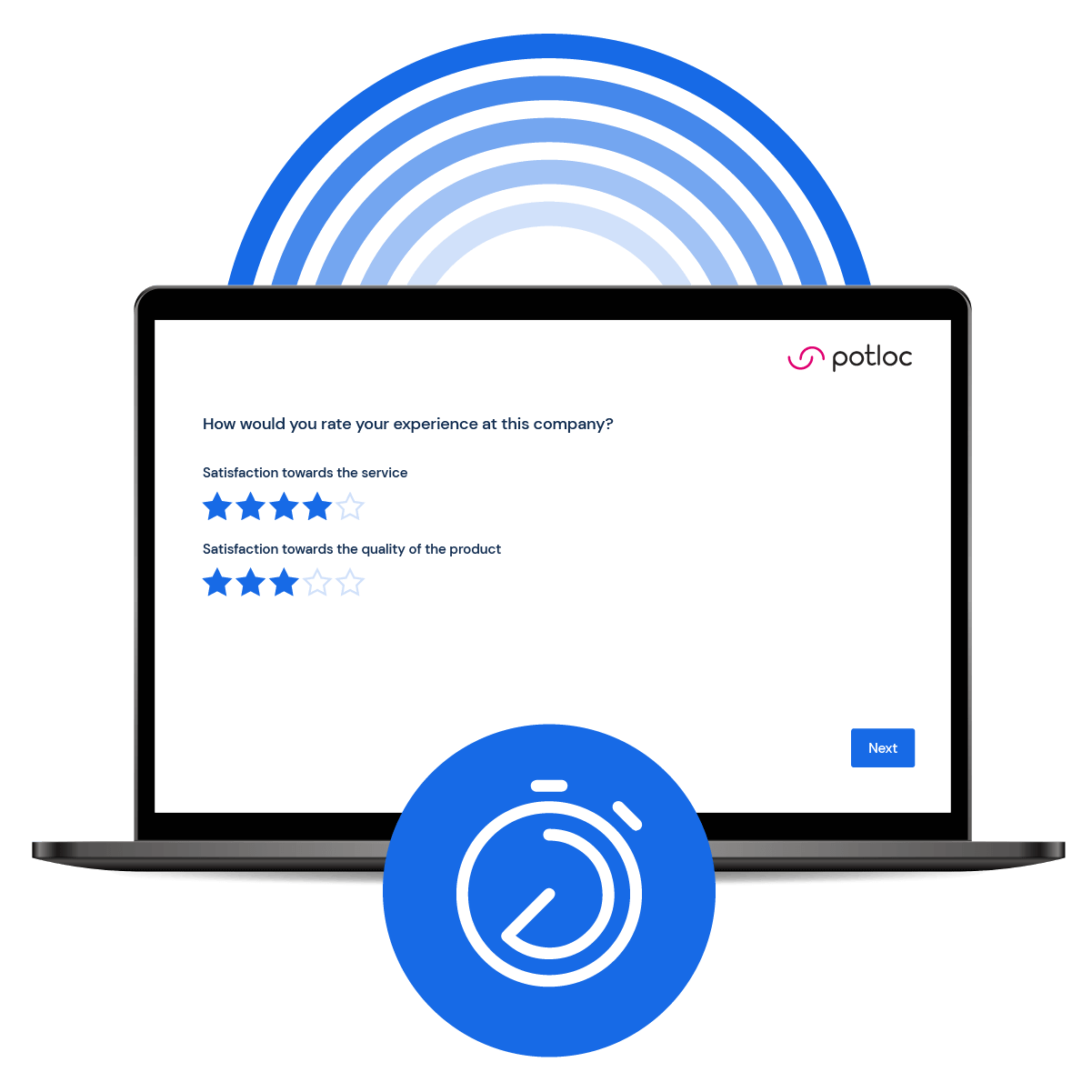 Record-time delivery
Need your study to be launched ASAP? Take advantage of our agility and responsiveness. Receive your 100% personalized questionnaire in just 24 hours from the time of your initial request.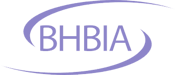 Our service always adapts to your needs
Forsta takes your survey to the next level
Potloc programs your survey on the most powerful, flexible and reliable questionnaire programming platform on the market. Don't be limited by your questionnaire creation platform when ours makes all the difference.
Instant programming
There's never been a faster way to prepare your study. Potloc scripts your personalized questionnaire in 5 hours, saving you precious time and limiting the risk of error.
Endless possibilities
Collect feedback from your respondents on any device. Use our extensive library of question types or ask us for custom programming.
Export in any format
Export your study results in a variety of formats: Excel (CSV), Excel with text, Odata (Tableau, PowerBl), Fixed-Width (unicode), Tab-Delimited, Triple-S (unicode), Comma-Separated (CSV), and more.