Q U E S T I O N N A I R E
Ask the right questions to
get the right answers
.
There's an art to asking the right questions
With more than 197.000 questions asked around the world, our experts can help you write and optimize your questionnaires. Take advantage of our lightning-quick scripting service thanks to the most reliable survey programming technology on the market.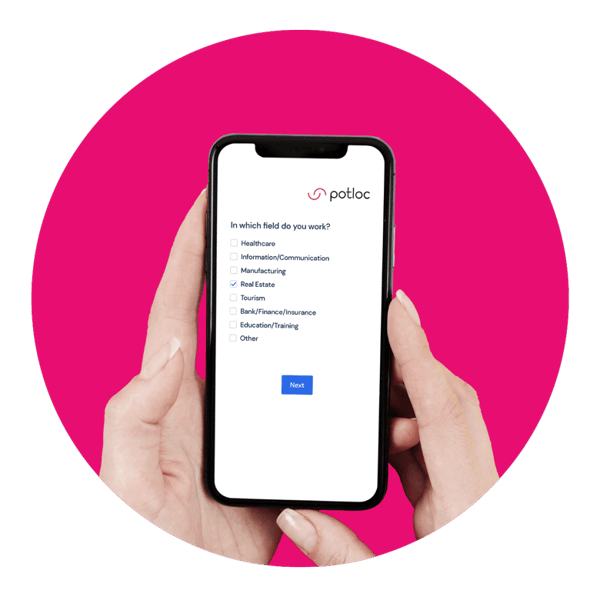 A successful study starts with...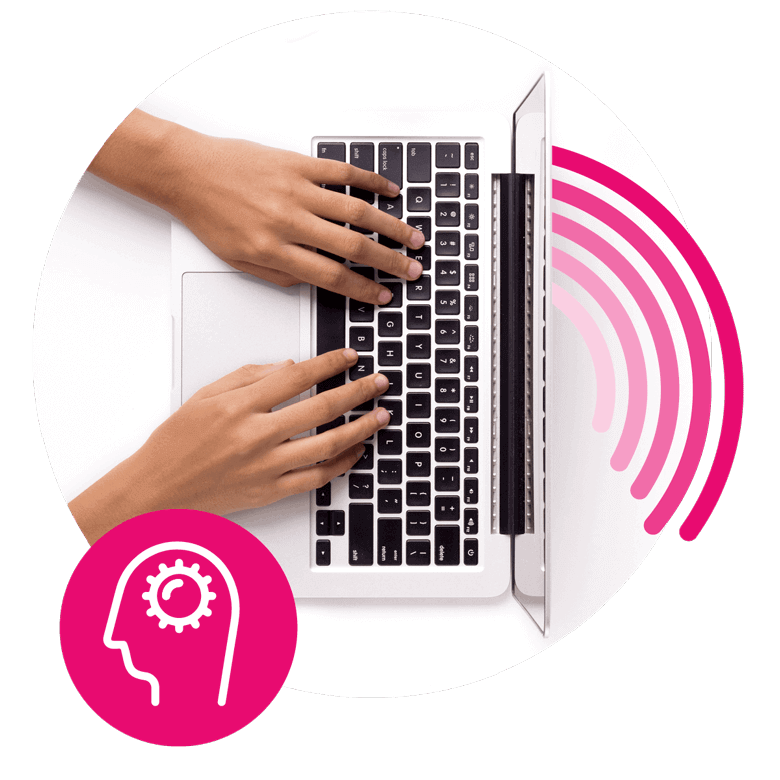 A well-written questionnaire
Ask us all of your survey-related questions and receive expert answers and advice. Our specialists create and optimize engaging and well-crafted surveys, removing cognitive biases and empowering you with honest insights to strengthen your business decisions.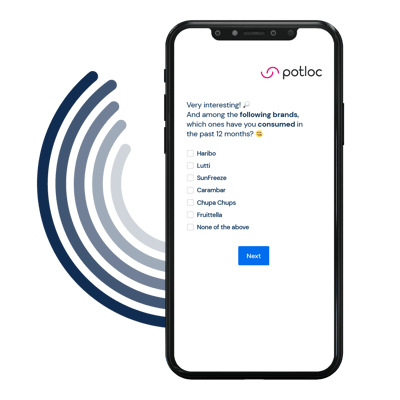 Designed to ensure an excellent respondent experience
At Potloc, the respondent experience is at the heart of our strategy. Thanks to our various optimization methods (conversational tone, use of emojis, multitude of question formats), we transform a simple respondent experience into an enjoyable journey that promotes authenticity and maximizes the completion rate of your surveys.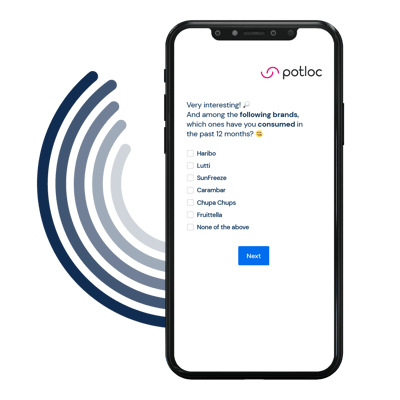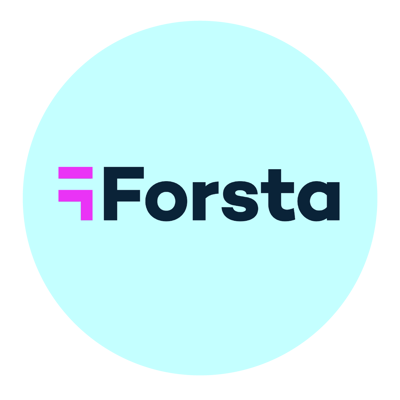 Programmed questionnaire on the most vigorous platform on the market
Customize your questions or choose from the multitude of pre-existing templates on Forsta. Potloc guarantees error-free delivery by scripting your surveys on the most reliable programming tool on the market.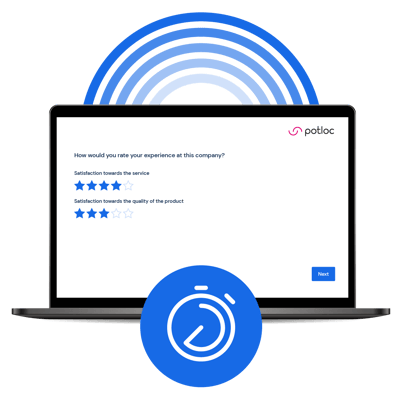 Record-time delivery
Need your study to be launched ASAP? Take advantage of our agility and responsiveness. Receive your 100% personalized questionnaire in just 24 hours from the time of your initial request.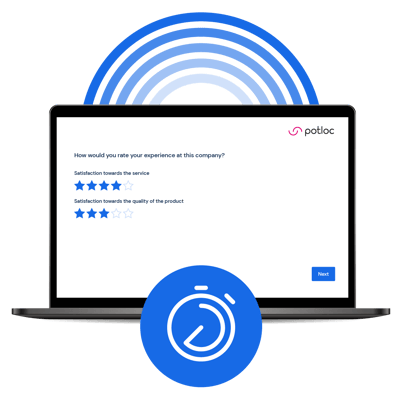 Our Optimization Checklist
Optimization is key to ensuring that our surveys offer an engaging respondent experience to foster a high completion rate and high-quality data. In addition, all surveys bear Potloc's signature – our teams are wholeheartedly dedicated to producing flawless questionnaires to maintain our strong reputation. We make sure that:
The necessary eligibility questions are included in the questionnaire (in order to qualify the right respondents)
The questionnaire follows the right structure/flow
Questions are revised, unbiased, well formulated, and asked to the right respondents
Research objectives are answered
The length of interview (LOI) is respected
Scripting instructions are not forgotten and clear for the Scripting team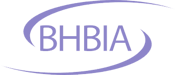 Our service always adapts to your needs
Forsta takes your survey to the next level
Potloc programs your survey on the most powerful, flexible, and reliable questionnaire programming platform on the market.
Don't be limited by your questionnaire creation platform when ours makes all the difference.
Instant programming
There's never been a faster way to prepare your study. Potloc scripts your personalized questionnaire in 5 hours, saving you precious time and limiting the risk of error.
Endless possibilities
Collect feedback from your respondents on any device. Use our extensive library of question types or ask us for custom programming.
Export in any format
Export your study results in a variety of formats: Excel (CSV), Excel with text, Odata (Tableau, PowerBl), Fixed-Width (unicode), Tab-Delimited, Triple-S (unicode), Comma-Separated (CSV), and more.