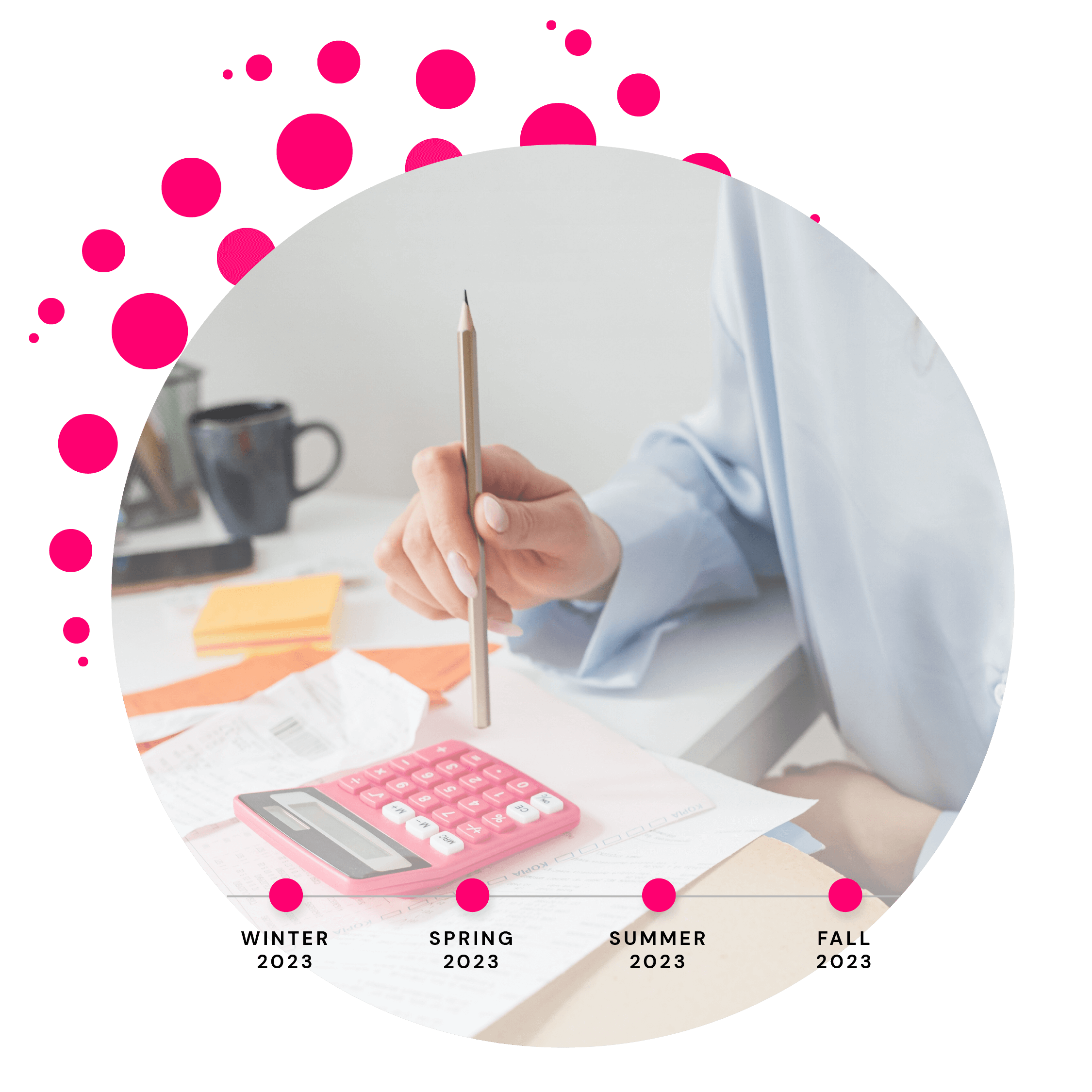 French Consumption Habits in the Context of Inflation
Potloc is conducting a quarterly national tracker study in partnership with AlixPartners. Follow the evolution of French consumption behaviors in 2023.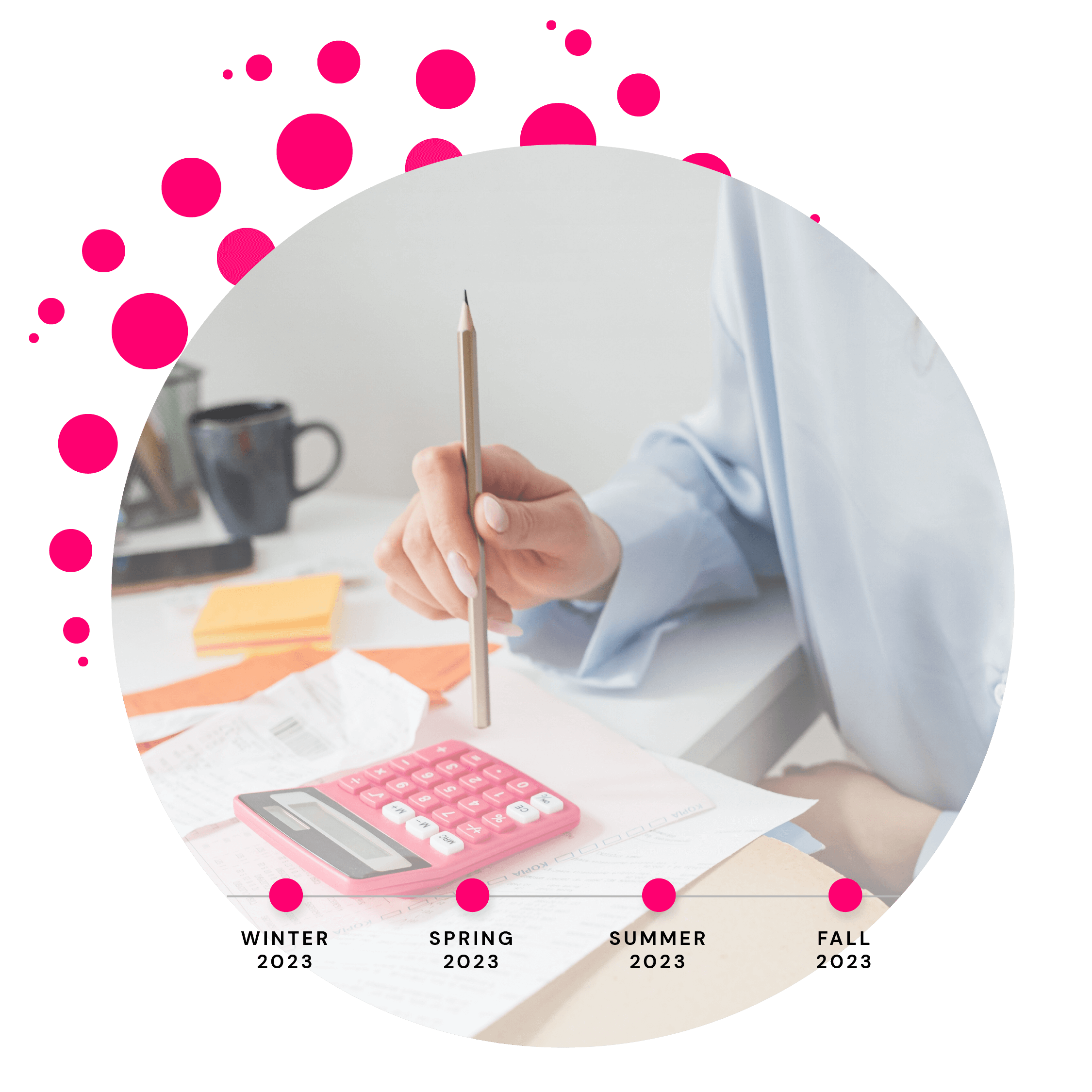 Receive the next wave right in your inbox:
"We had the pleasure of working with Potloc. We worked closely with them in drafting the study design, the data collection was efficient, and the delivery of the results was quick. Thanks to this collaboration, we successfully carried out the relevant analysis we needed for this consumer study."
Emilie Dubuc
SENIOR VICE PRESIDENT AT ALIXPARTNERS