D A S H B O A R D
Visualize, manipulate and cross-reference your data with ease

.
Meaningful Findings at Your Fingertips
Intuitive: Run deep analyses and manipulate your data instantly. No training needed.

Collaborative: Easily share specific parts of your analyses with colleagues so they can leverage the insights valuable to them.

Efficient: Our dashboard is a centralized tool which integrates perfectly with your own work processes and functions. Easily generate analyses on the fly and export them for your various business needs.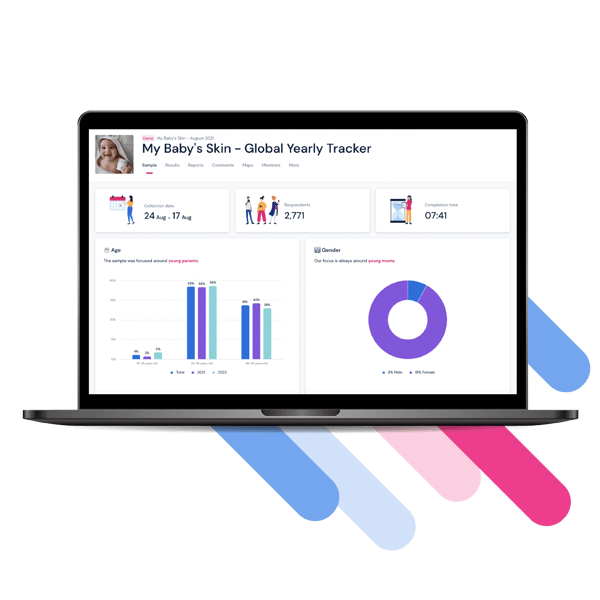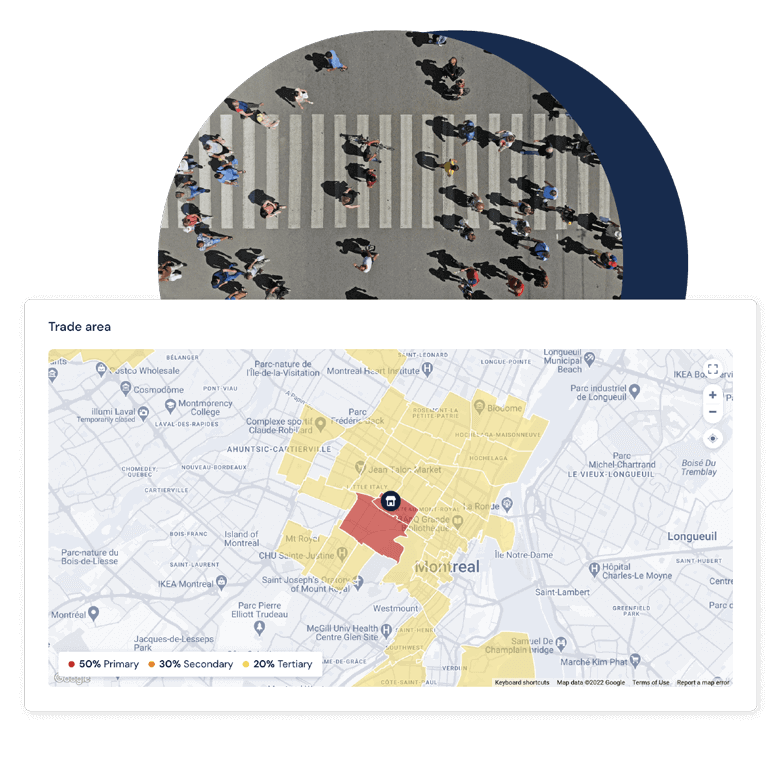 Visualize your data with our intuitive interface
Our user-friendly design makes dashboard exploration a breeze. Use filters, crosstabs, graphs, and other data visualization tools to paint a clear picture of the insights available to you.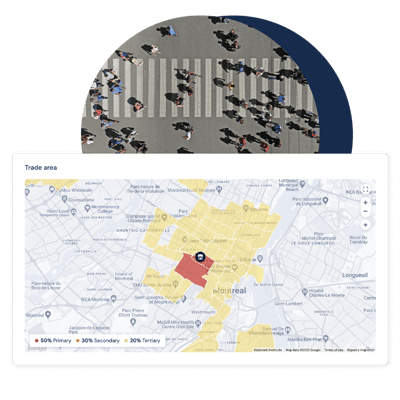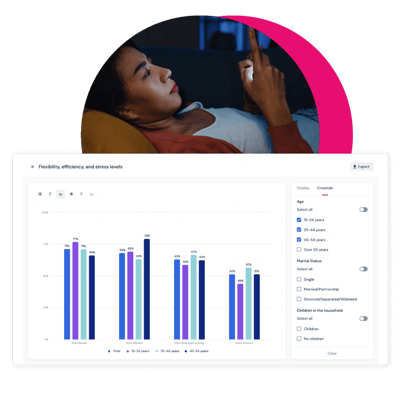 Easily collaborate with your team
Share customized reports in real-time, at any time, with whomever you'd like so they can work with the data that's relevant to them. Export charts and graphs in .JPEG, .CSV, or .XLS, and use them in your presentations.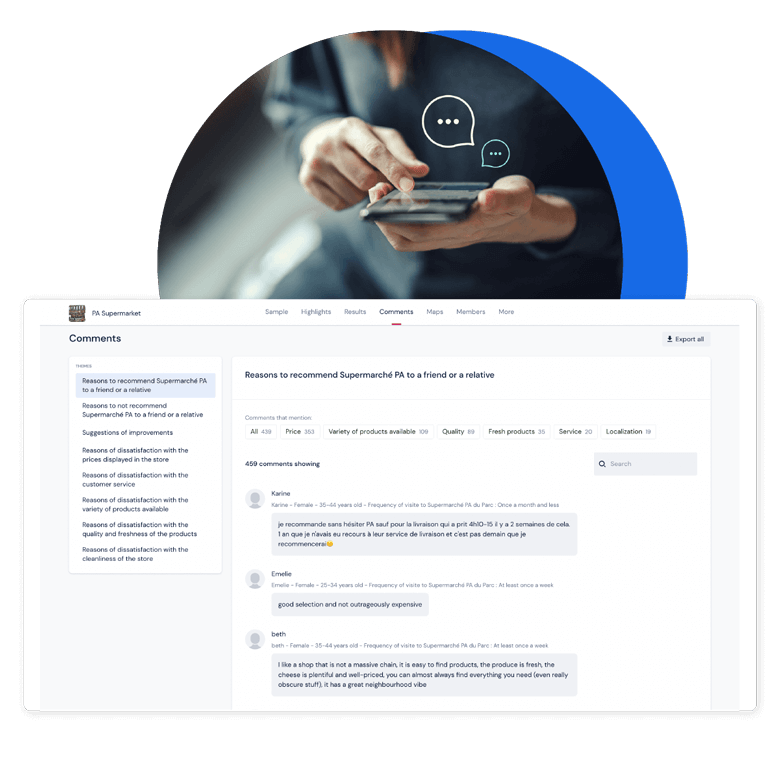 Maximum productivity, minimum effort
Our dashboard is a centralized tool that empowers your team members with insights valuable to them. Its features integrate perfectly with all of your own work processes and tools.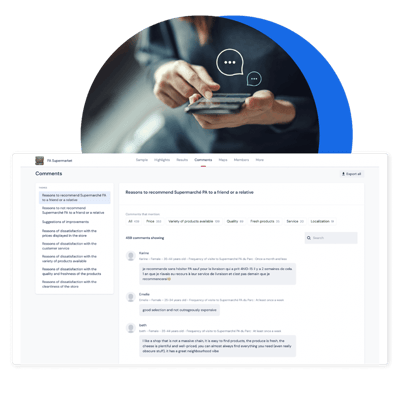 Explore our public dashboards

Shopping Behaviors in a COVID-19 World
How consumers are changing their shopping behaviors in the face of a global pandemic?

Perception of Canadian Health Workers
Giving a voice to Canadian health workers during the COVID-19.

The Remote Work Paradox in France
Effects on gender equality and work organization among French executives.