Sales
You want to start collecting insights from your consumers or discuss a partnership with Potloc?
Contact us at hello@potloc.com.
Customer Support
For any product or technical questions, reach us at support@potloc.com or check out our Help Center.
Media & Press
Excited by the Potloc story and want to share it with your audience? For press inquiries, contact press@potloc.com or check out our Press Section.
Jobs
You want to learn more about our open full-time or internship positions?
Check out our Career Section.
Prefer to talk to a human?
Call us!
+1 888-330-3667 in North America
+33 1 84 67 12 84 in Europe.
Our offices
Montréal, Canada
5420 Saint-Laurent,
Suite 300,
Montréal, QC, H2T 1S1, Canada
+1 (514) 379-6719
Paris, France
54 rue de Lancry,
75010 Paris, France
+33 1 84 67 12 84
New York, USA
27 West 20th Street, Suite 800
New York, NY 10011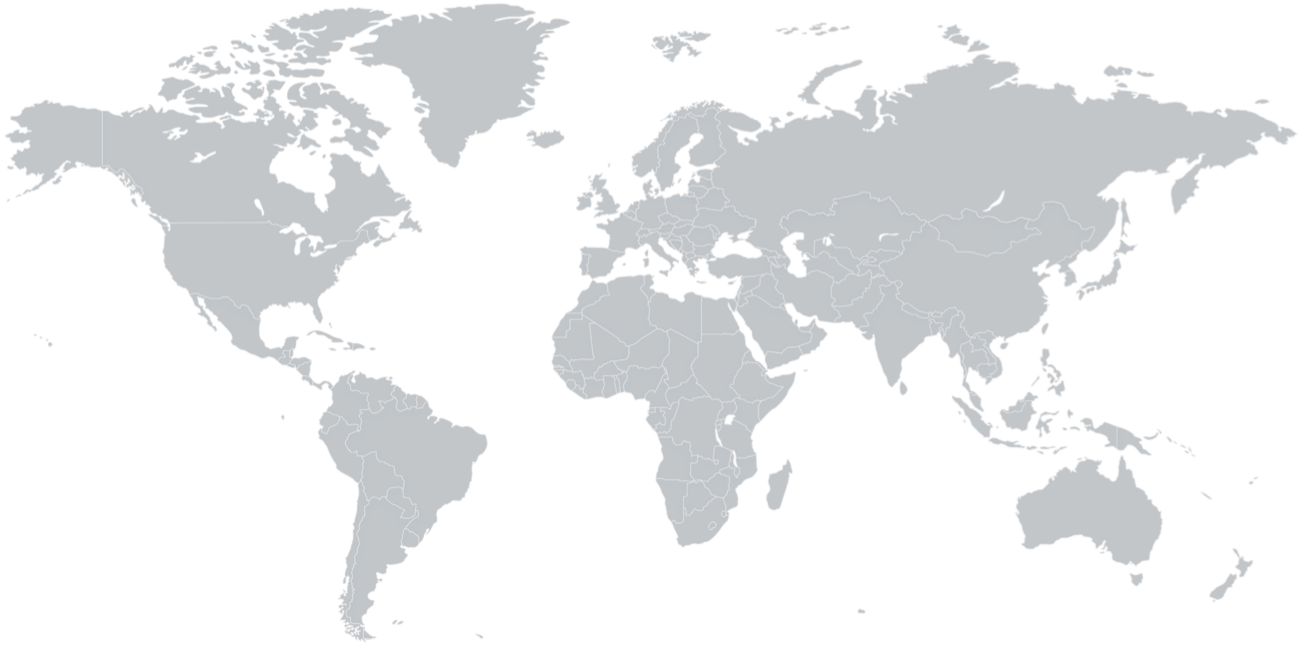 Montréal, Canada
5420 Saint-Laurent,
Suite 300,
Montréal, QC, H2T 1S1, Canada
+1 (514) 379-6719
Paris, France
54 rue de Lancry,
75010 Paris, France
+33 1 84 67 12 84
New York, USA
27 West 20th Street, Suite 800
New York, NY 10011