Ask a Question
Have a question about Potloc, need help with a project, or looking for your next career move? Get answers now.
Talk to an Expert
Have a project in mind and want to discuss the details? Book a meeting with one of our research experts.
Get a quote
Ready to launch a research project? Fill a project brief with your research details and our team will price it for you.
Find the right contact for your needs
Prefer to talk to a human?
Call us! +1 888-330-3667 in North America +33 1 84 67 12 84 in Europe.
Our offices
Montréal, Canada
5420 Saint-Laurent,
Suite 300,
Montréal, QC, H2T 1S1, Canada
+1 (514) 379-6719
Paris, France
63 Rue Sainte-Anne,
75002 Paris, France
+33 1 84 67 12 84
New York, USA
27 West 20th Street, Suite 800
New York, NY 10011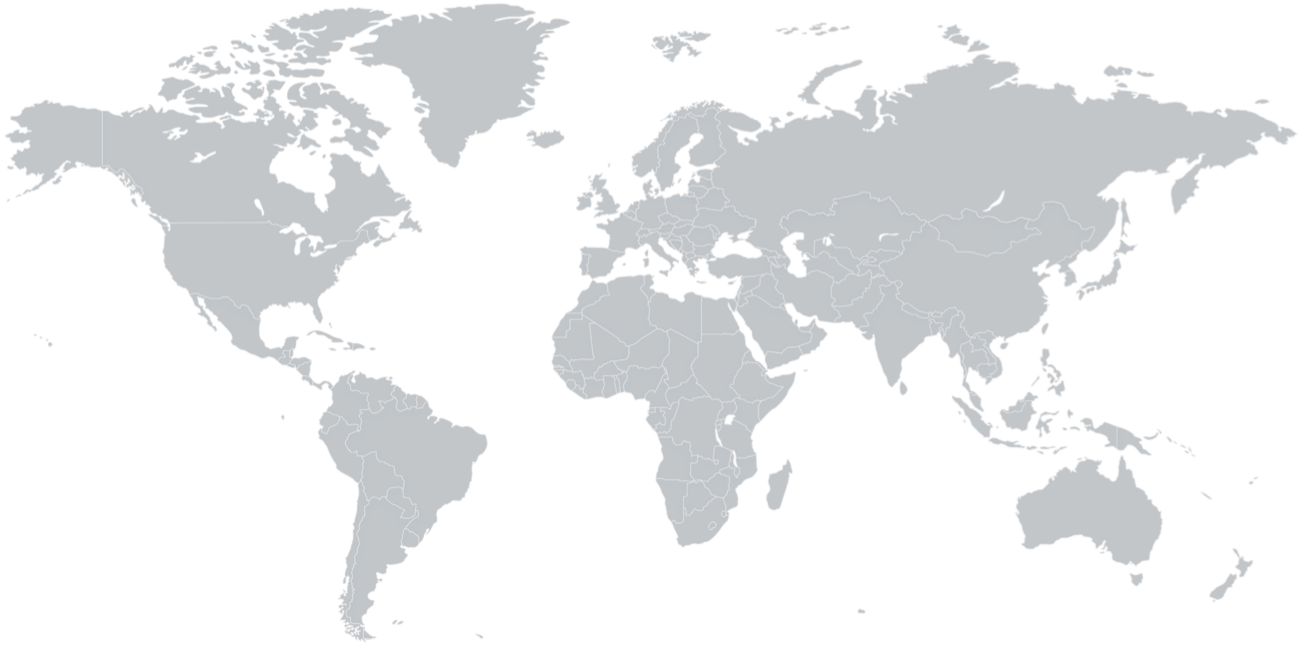 Montréal, Canada
5420 Saint-Laurent,
Suite 300,
Montréal, QC, H2T 1S1, Canada
+1 (514) 379-6719
Paris, France
63 Rue Sainte-Anne,
75002 Paris, France
+33 1 84 67 12 84
New York, USA
27 West 20th Street, Suite 800
New York, NY 10011