Potloc is the new standard in research technology.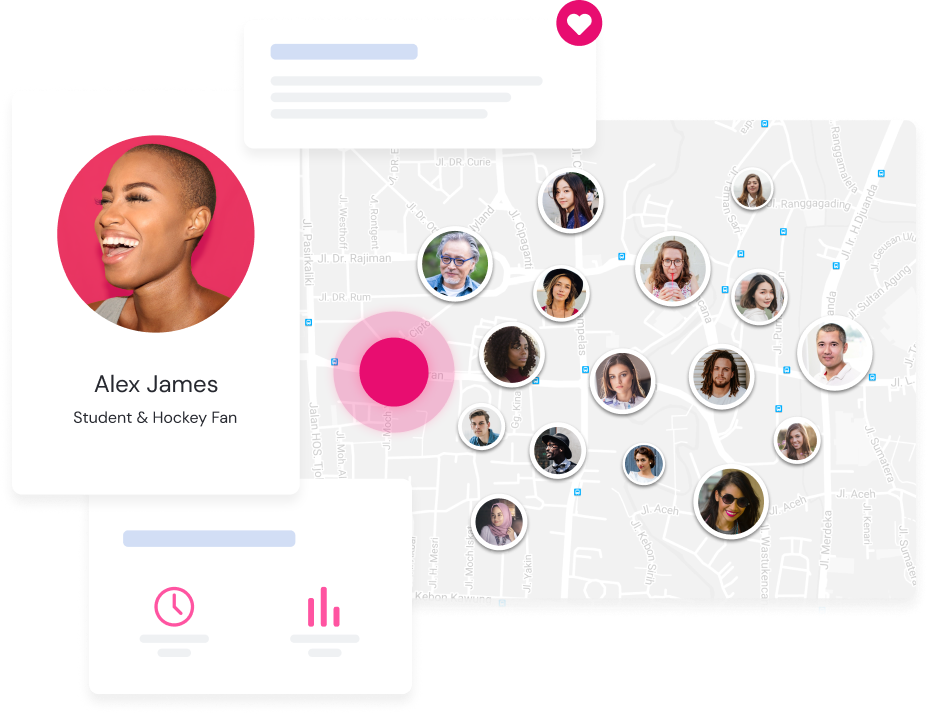 We know how to spark a conversation that gives you the insights you are looking for.
Potloc is a tech-enabled consumer research company that conducts survey sampling through social networks. With its social media sampling technology, Potloc can reach any niche audiences or geo-targeted survey respondents to provide businesses and organizations with valuable insights.

Leading brands and top consulting firms worldwide leverage this sampling approach to acquire respondents, understand their consumer base, and solve strategic challenges.

Headquartered in Montreal and founded in 2014, Potloc has grown to more than 230 employees, with global offices in North America and Europe. Where will your next study take you?

Questions we can answer
3
Offices around the world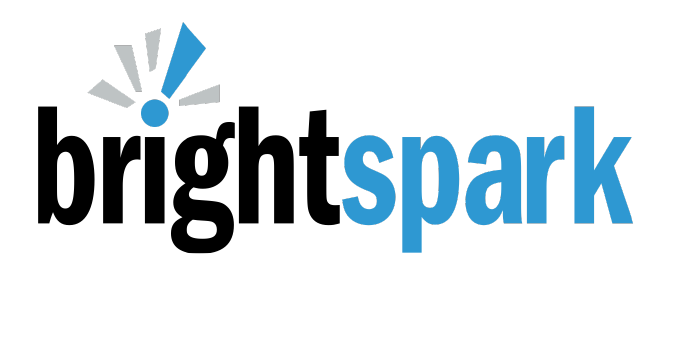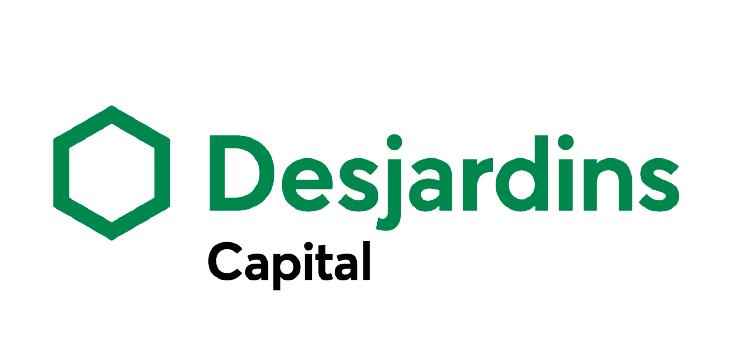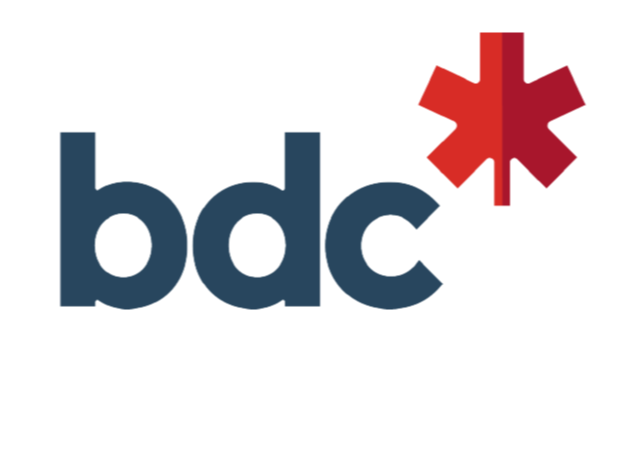 Our offices
Montréal, Canada
5420 Saint-Laurent,
Suite 300,
Montréal, QC, H2T 1S1, Canada
+1 (514) 379-6719
Paris, France
63 Rue Sainte-Anne,
75002 Paris, France
+33 1 84 67 12 84
New York, USA
Coming soon
New York, NY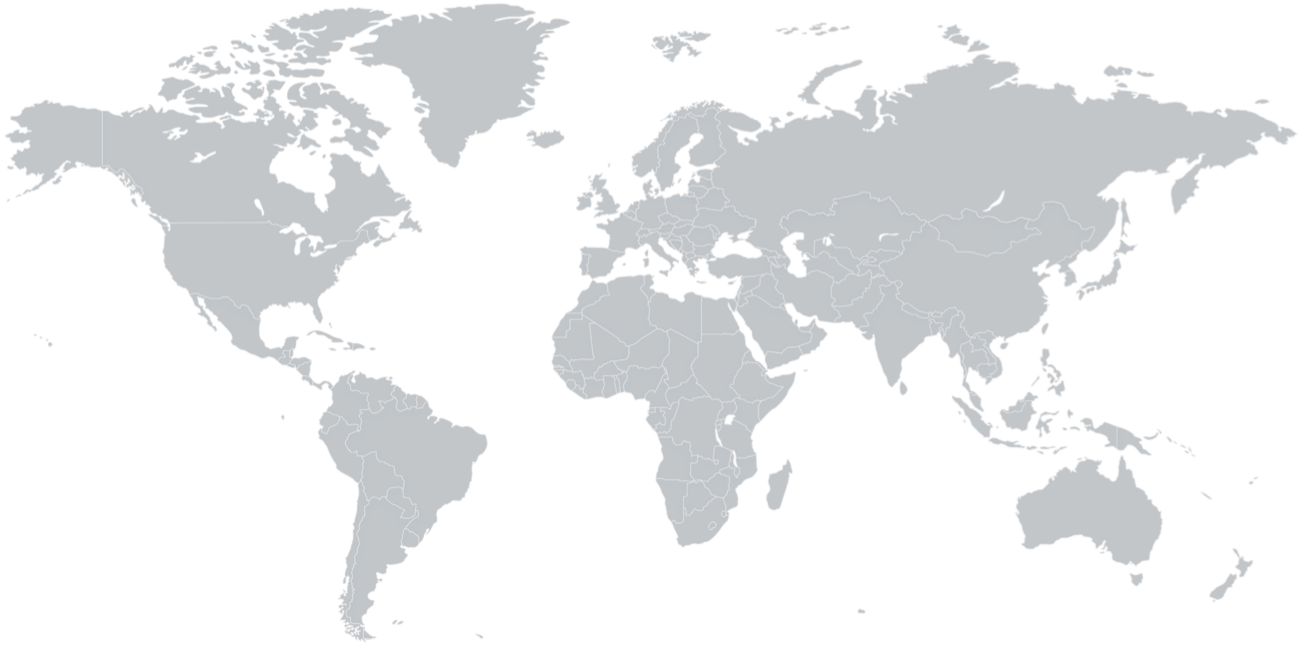 Montréal, Canada
5420 Saint-Laurent,
Suite 300,
Montréal, QC, H2T 1S1, Canada
+1 (514) 379-6719
Paris, France
63 Rue Sainte-Anne,
75002 Paris, France
+33 1 84 67 12 84
New York, USA
Coming soon
New York, NY