Summer 2023: Will the French Go Without a Vacation?
Discover the results of the second wave of our national tracker study. Follow the evolution of French consumption behavior in the context of the ongoing inflation during the spring of 2023.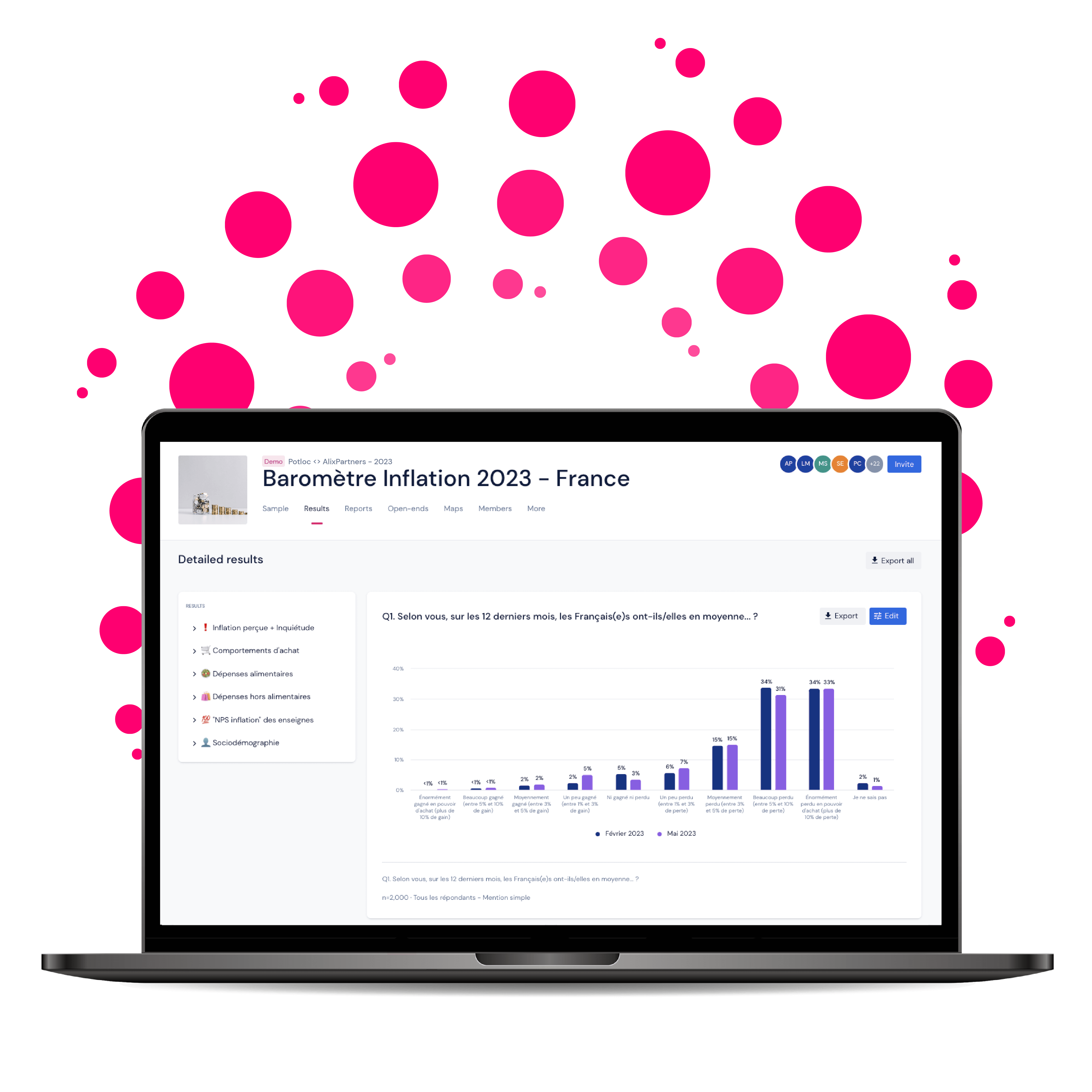 Présentation de l'échantillon

1000 Français(es)
26% des répondants
ont entre 18-34 ans
33% des répondants
ont entre 35-54 ans
41% des répondants
ont 55 ans et +
Inscrivez-vous à la newsletter pour recevoir les résultats des prochaines vagues en avant-première :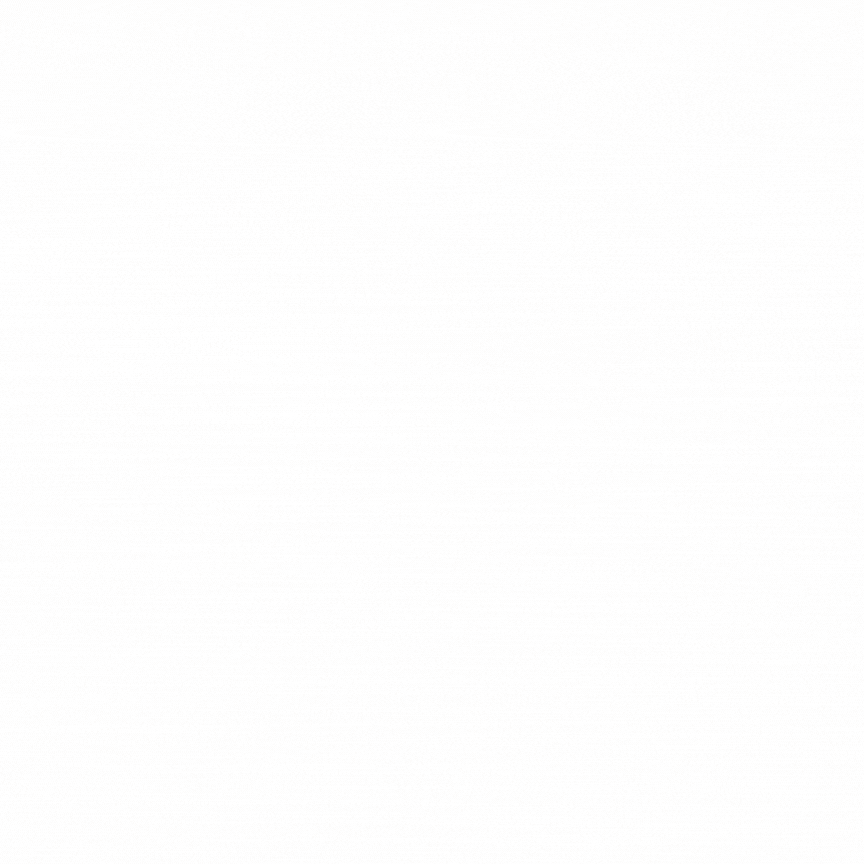 Trend #1:
Despite a slight decrease in French pessimism concerning inflation, the level of concern remains extremely high in the spring of 2023. 8 out of 10 French people say they are worried about the impact of inflation on their household, and this figure peaks among the least affluent households who are just managing to make ends meet (9 out of 10).

*Insights are available in French only - Free registration. Trend #2:
As summer approaches, an alerting trend emerges: 85% of French people say they have given up on a purchase in the past 12 months, compared to 65% in February 2023. Among the sacrifices made by consumers, vacations top the list, with 60% of French people declaring that they gave them up this summer. But is that the reality?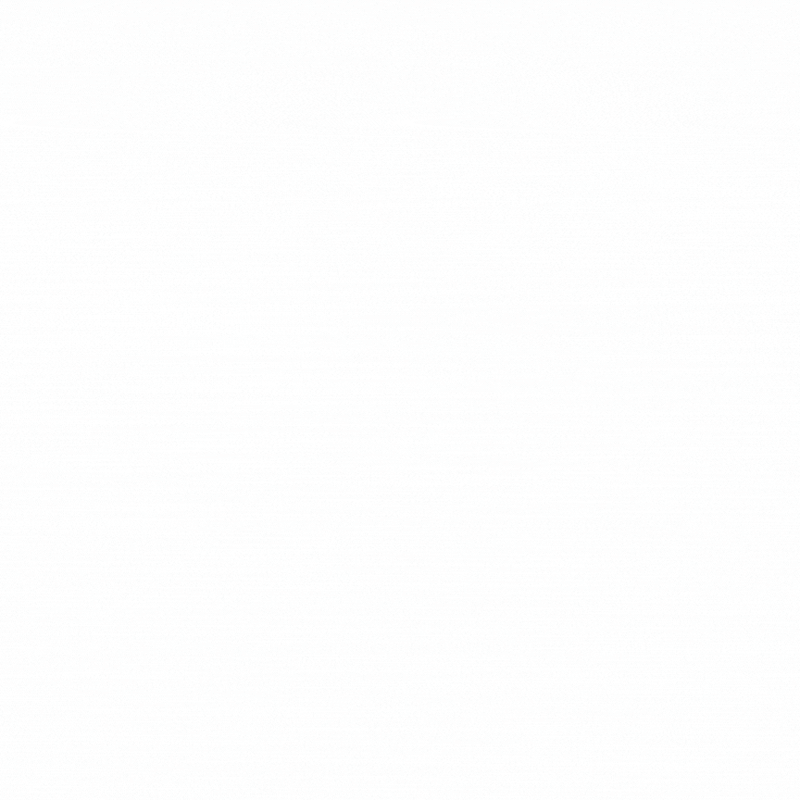 Trend #3:
One thing's for sure: their purchasing behavior showcases caution during the spring of 2023, particularly in the restaurant and leisure sectors. Is this anticipated deprivation something that will continue to the summer, or an underlying trend? In any case, 1 in 2 French people have reduced spending in these areas. As for vacations, it seems like "smart travel" has become French people's new mantra which includes staying for shorter periods, out of season, etc.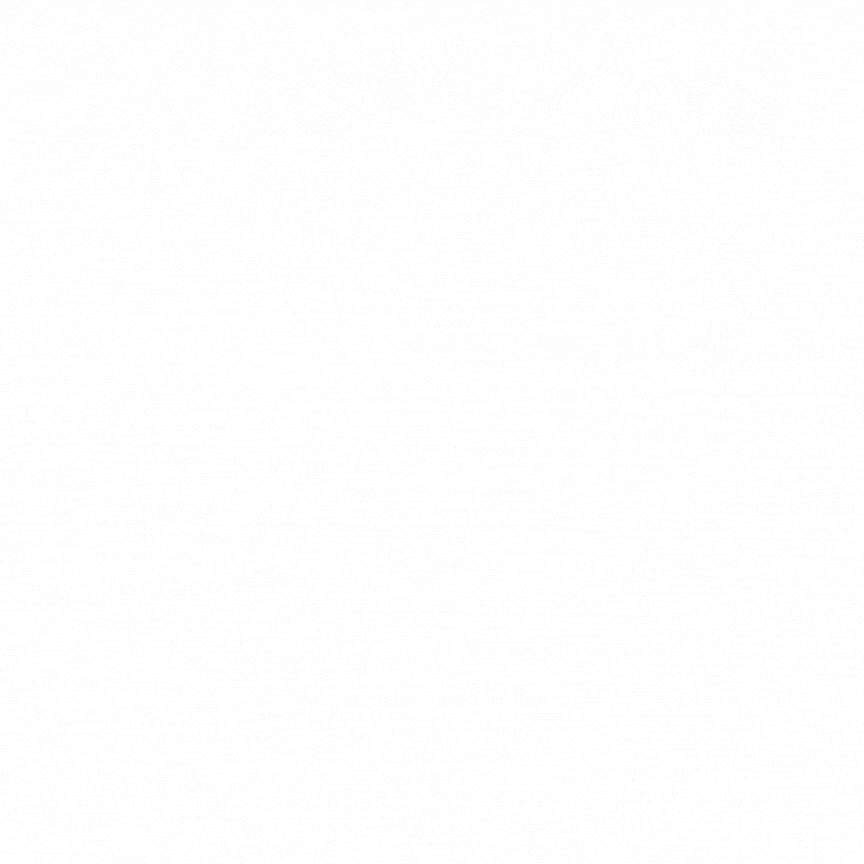 "Faced with high inflation (+5% in one year) and widespread concern, the French have no choice but to save money. As summer approaches and the need to relax arises, how will they manage their expenses and maintain their vacation budget? Will they dip into their savings and/or examine prices carefully? Either way, French people have become forced to anticipate their expenses since the start of the year, with 85% of the French declaring that they had given up on a purchase during the last 12 months."
Gabriel Tavoularis
Insight Expert, Potloc

Trend #4:
When it comes to food, the French still prefer quality. However, to decrease bills, all strategies remain good: reduce purchases of "leisure" products, look for cheaper products (switch to private labels), hunt for promotions, switch brands, etc. In this second wave, more consumers recommend Lidl and Aldi to fight inflation (50% and 36% respectively, compared with 52% and 26% in February 2023).

Une technologie de pointe.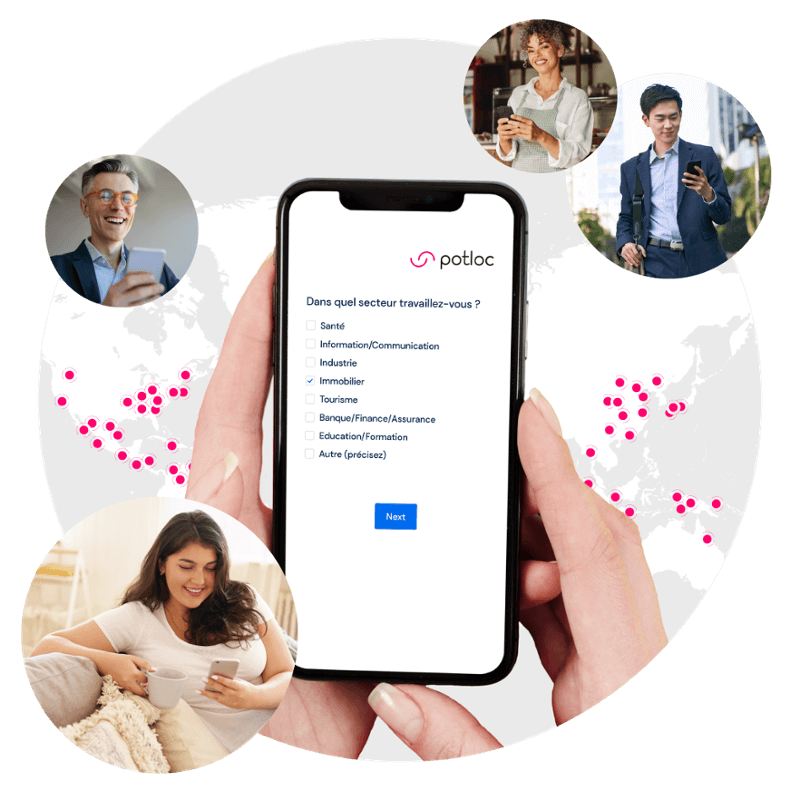 Des données de qualité supérieure
Profitez d'une technologie de recherche fiable et complète : ciblage précis, disqualification des répondants frauduleux et nettoyage des données.
Des audiences fraîches
Interrogez vos audiences et remplissez vos quotas en toute simplicité vague après vague grâce à l'échantillonnage via les réseaux sociaux.
À échelle ultra-locale ou internationale
Concentrez-vous sur des segments extrêmement spécifiques ou interrogez des audiences plus larges dans un rayon allant d'un kilomètre à 179 pays.
*Insights are available in French only - Free registration.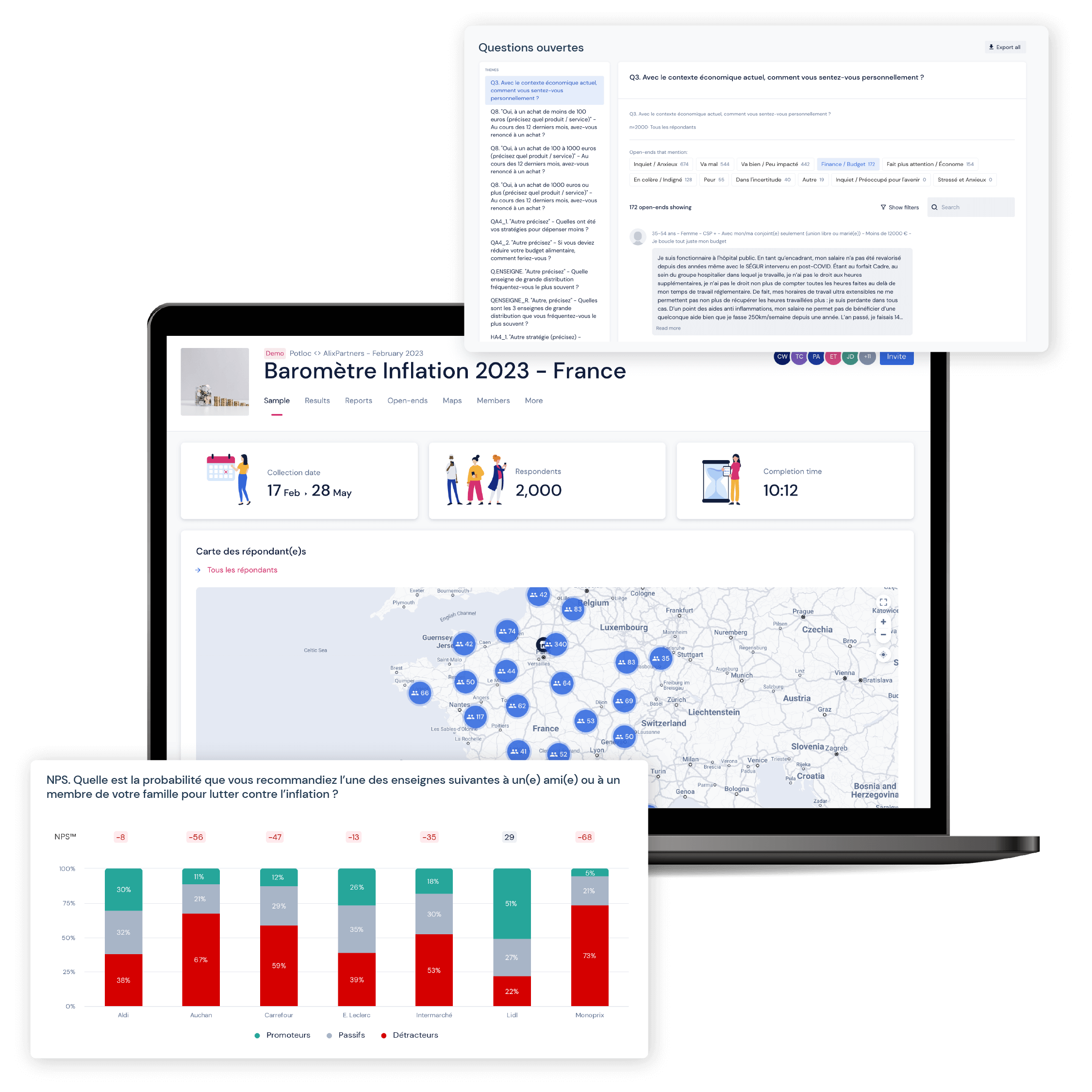 Access the details of the sample.
Manipulate and cross-reference the data.