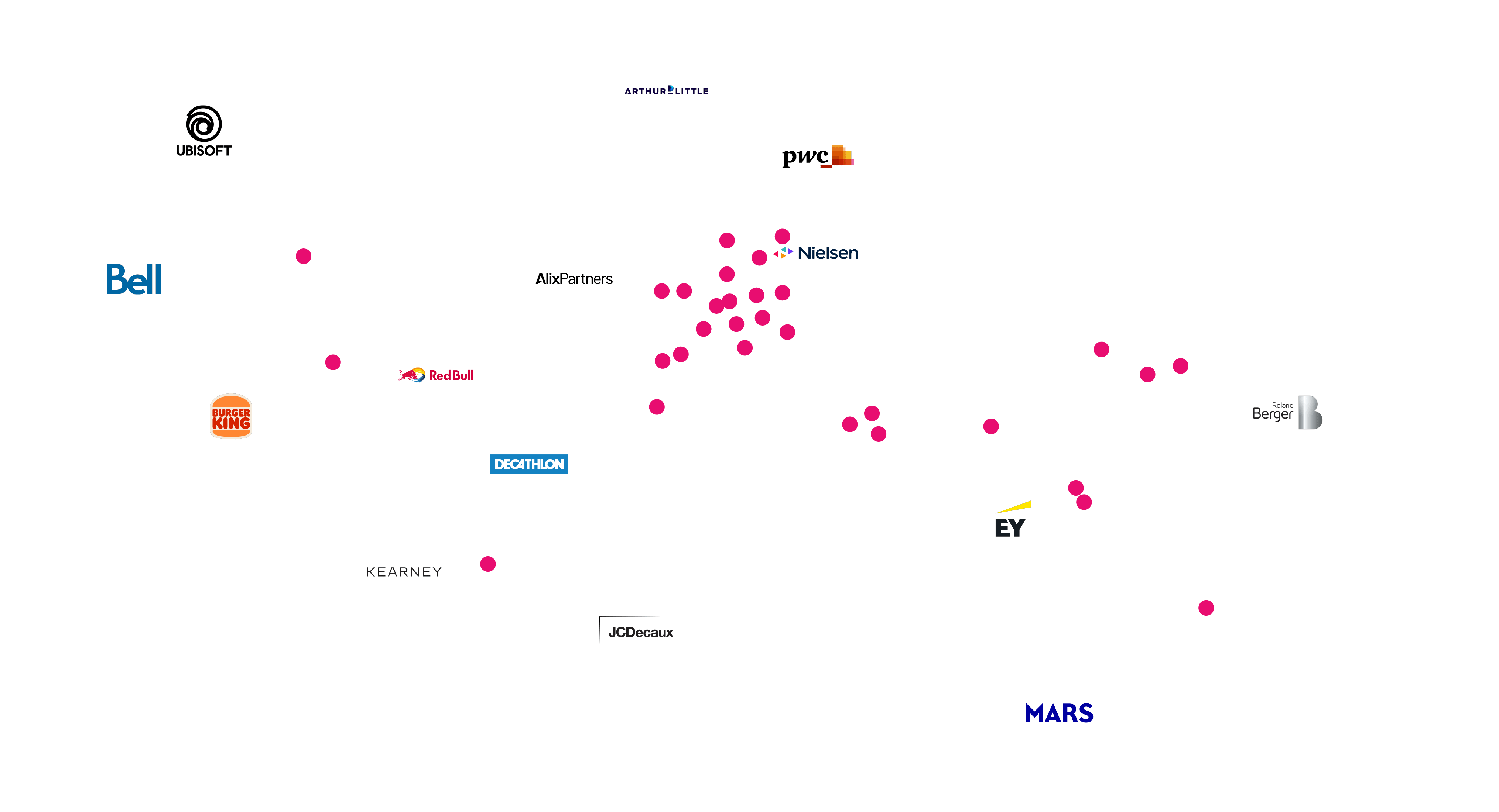 We are trusted by thousands
Leading

consulting firms

,

investment funds

, and

global brands

rely on Potloc to quickly collect reliable data worldwide.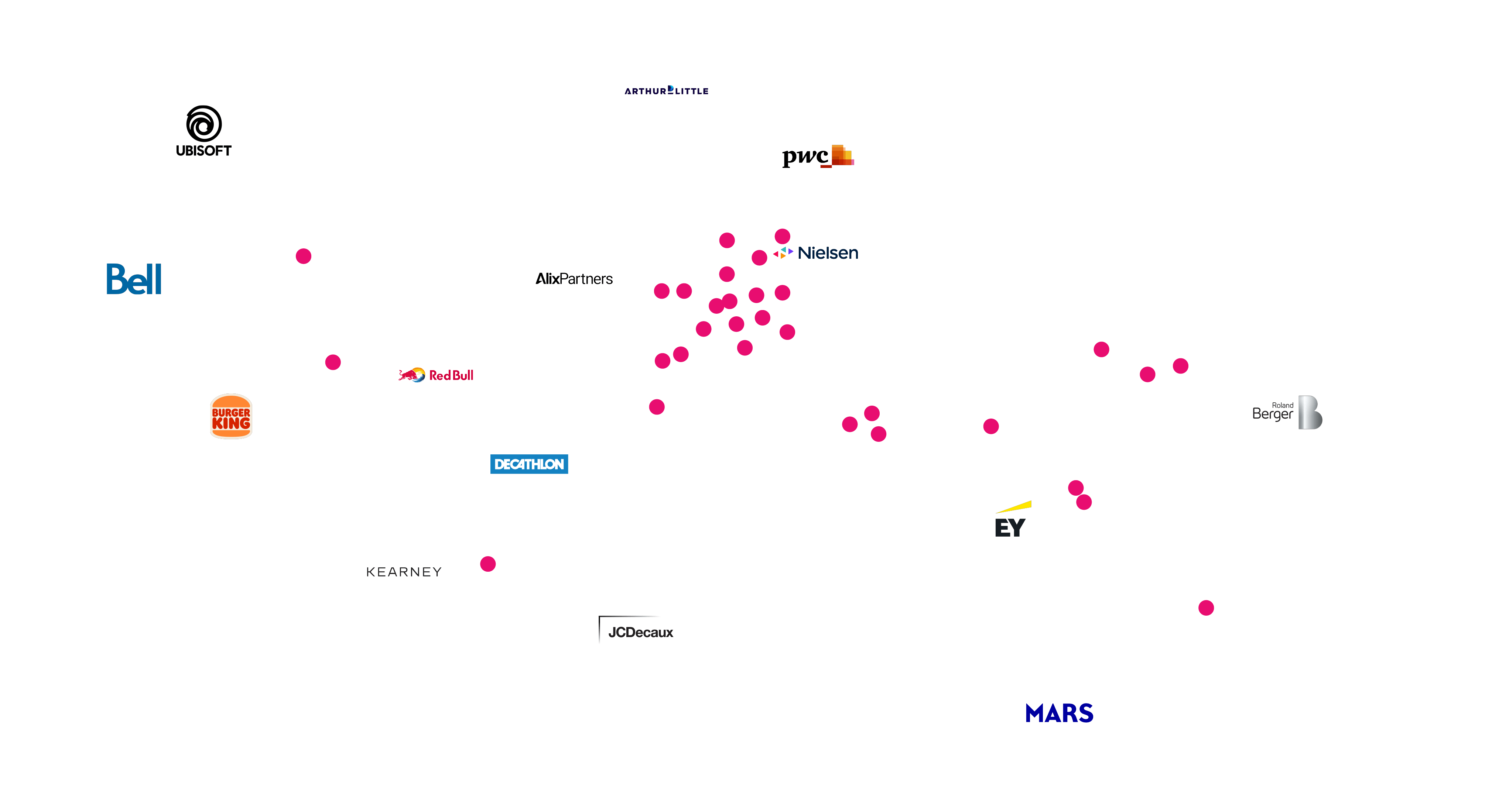 Net Promoter Score
Excellent according to Bain & Co
Country of origin
of our clients
Cabinets de conseil.
Des centaines de consultants internationaux font confiance à Potloc pour leurs missions stratégiques et due diligence. Interrogez des cibles de niche B2B et B2C en un temps record et récoltez des données fiables sur les sujets d'étude de votre choix : mesure du NPS, pénétration du marché, test de prix, etc.
Fonds d'investissement.
À chaque étape de leur recherche, Partners, Principals et Analysts au service des biens de consommation, de la santé, de la technologie et de l'immobilier s'appuient sur Potloc. Récoltez rapidement des données authentiques pour vos pré-due diligence, due diligence et études post-investissement.
Alimentaire, boisson, vin & spiritueux.
Les plus grandes marques de l'industrie alimentaire font appel à Potloc pour interroger leurs cibles de niche à échelle locale ou internationale. Réalisez simplement une étude d'usage & d'attitude, de test packaging ou de concept et collectez des données de qualité supérieure.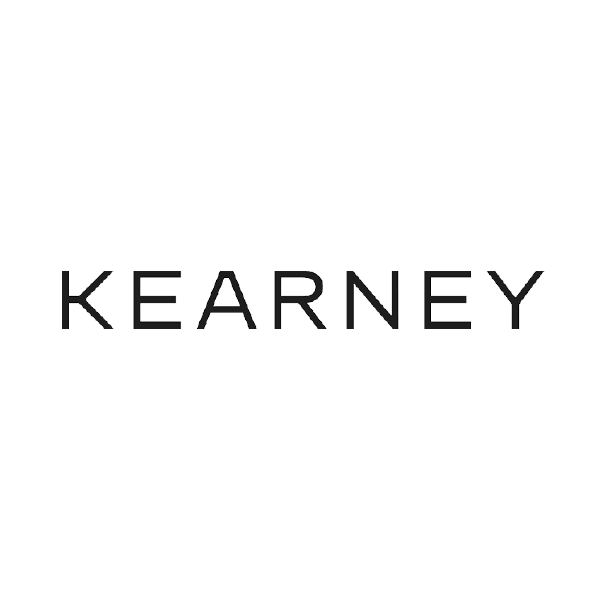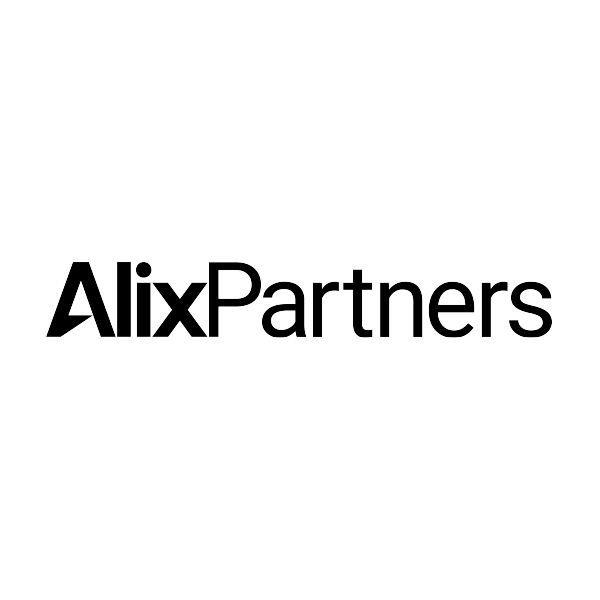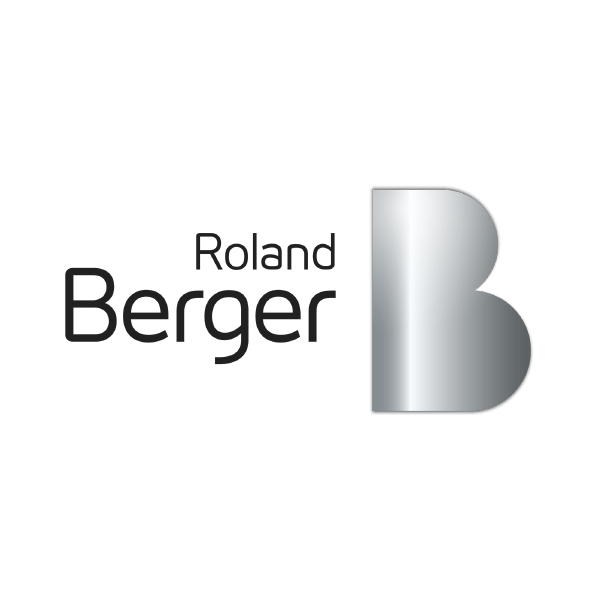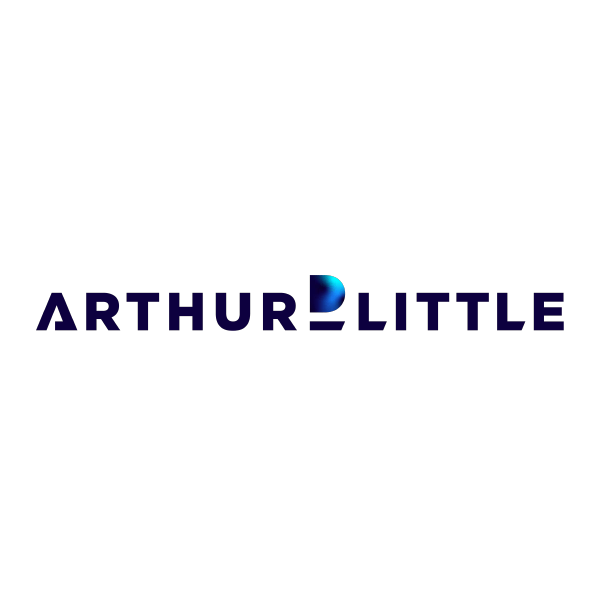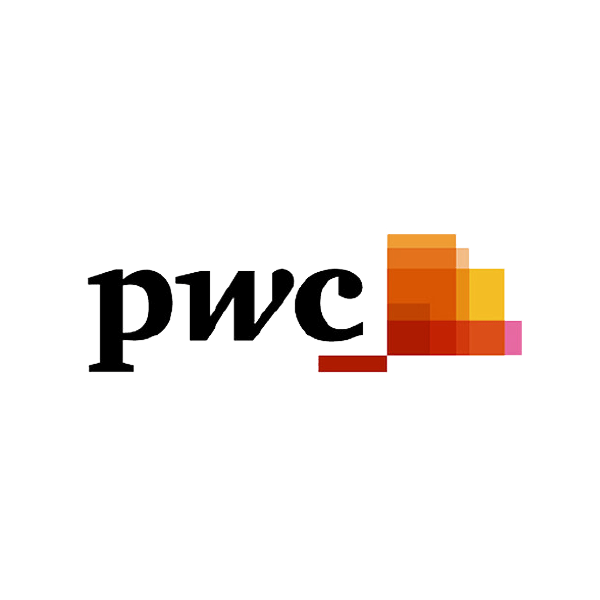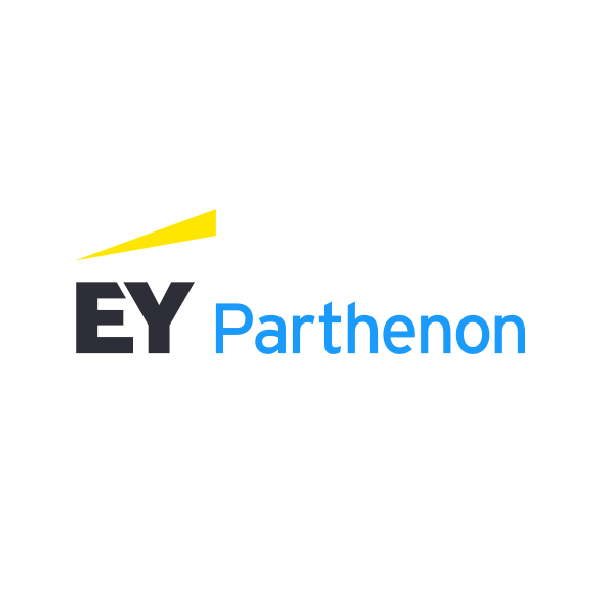 Consulting firms.
Hundreds of international consultants trust Potloc for their strategic and due diligence assignments. Survey B2B and B2C niche targets in record time and collect reliable data on the research topics of your choice: NPS measurement, market penetration, price testing, etc.
Investment funds.
Partners, Principals, and Analysts in the consumer goods, healthcare, technology, and real estate industries rely on Potloc at every stage of their research. Quickly gather authentic data for your pre-investment due diligence, due diligence, and post-investment research.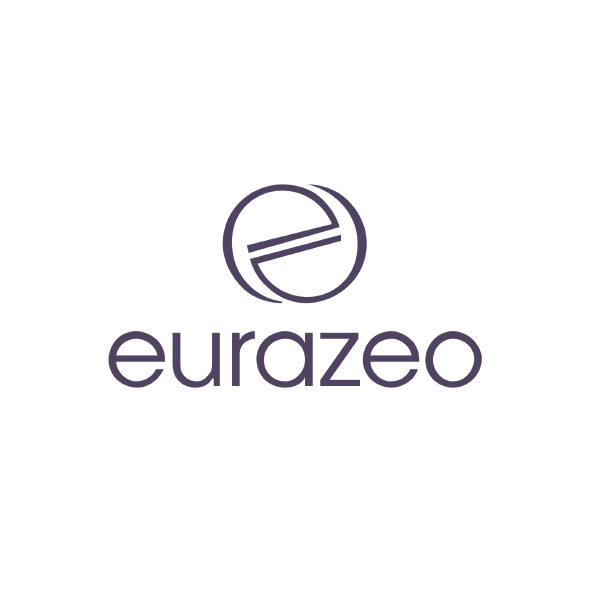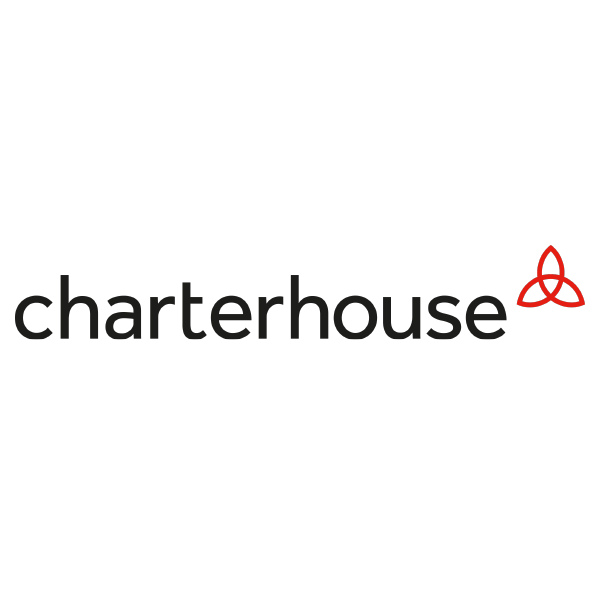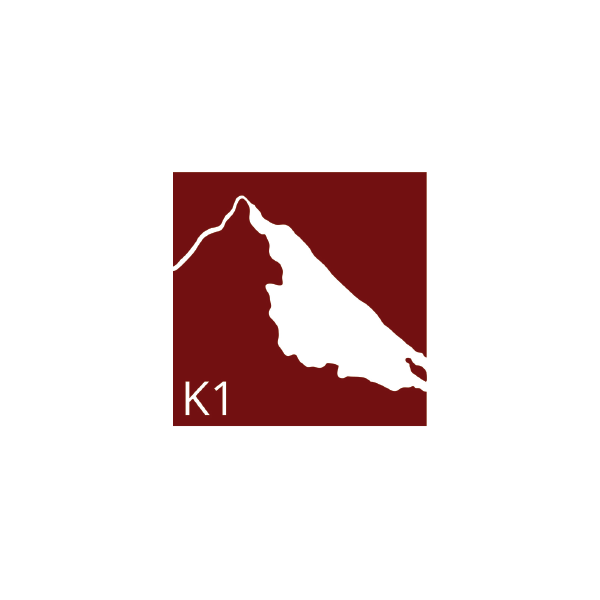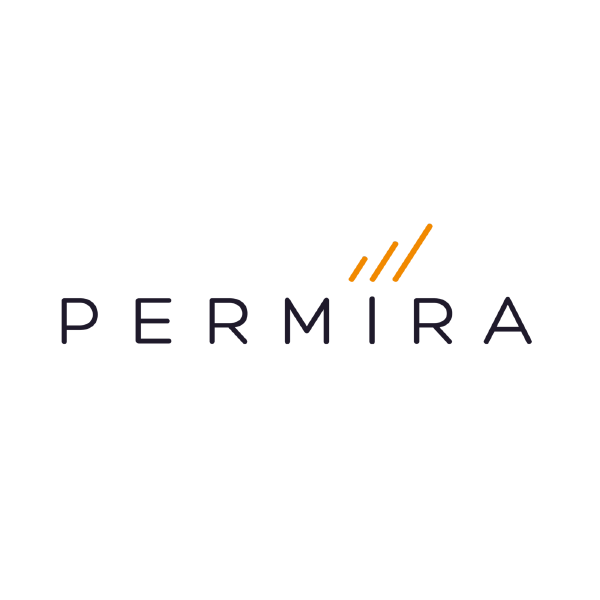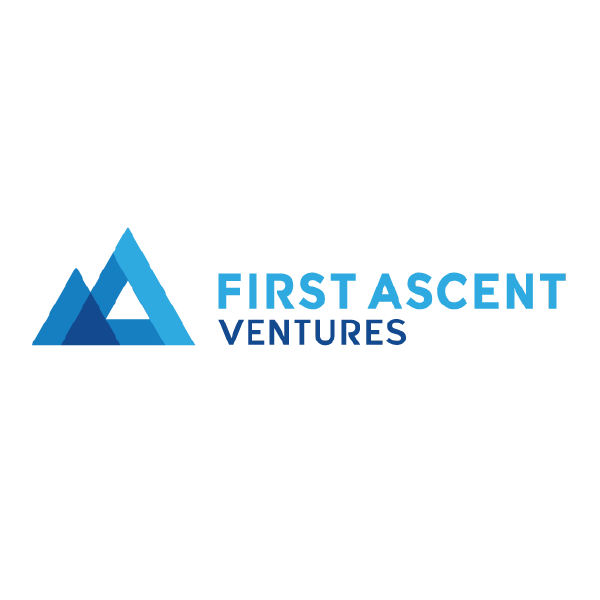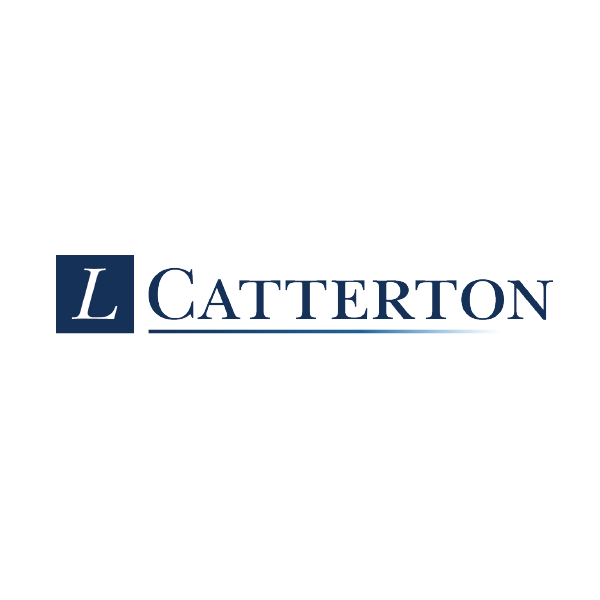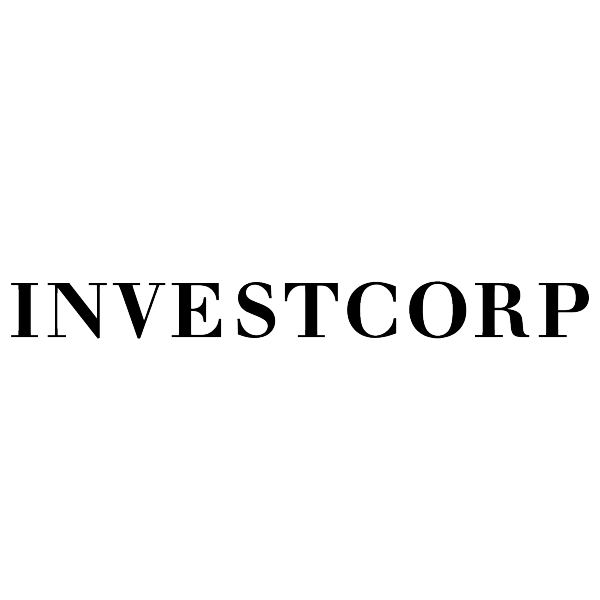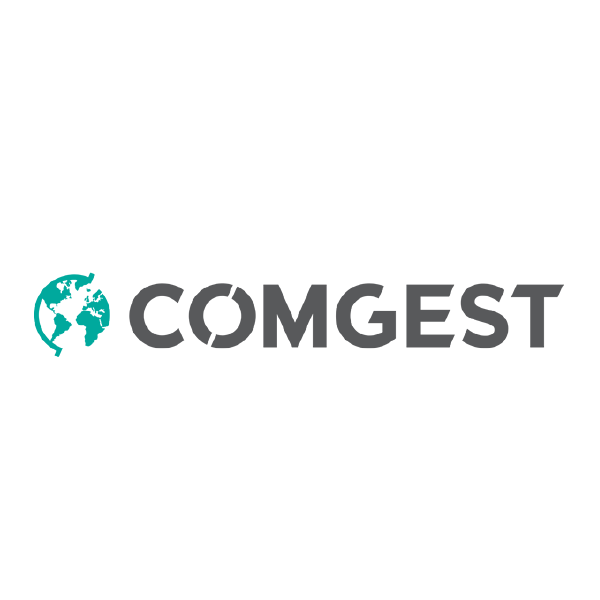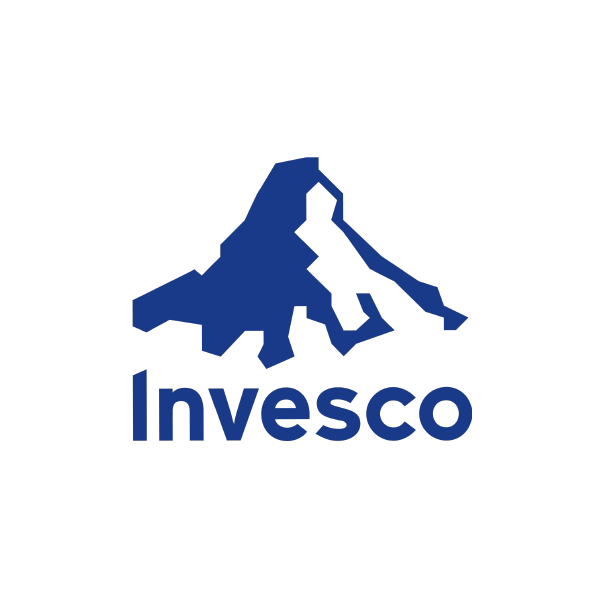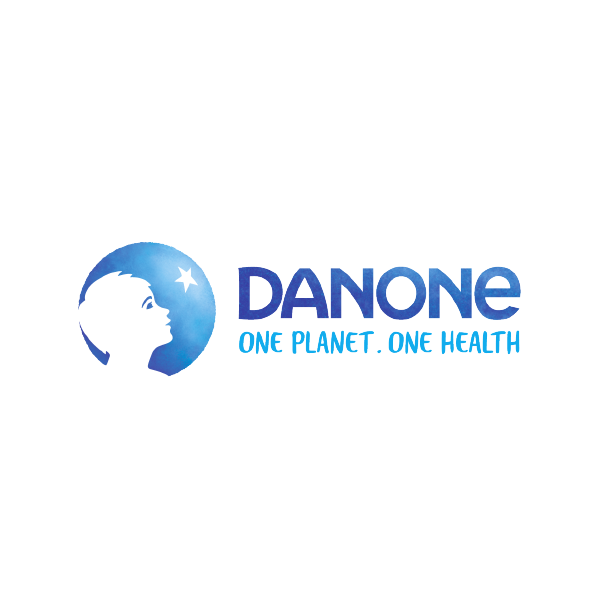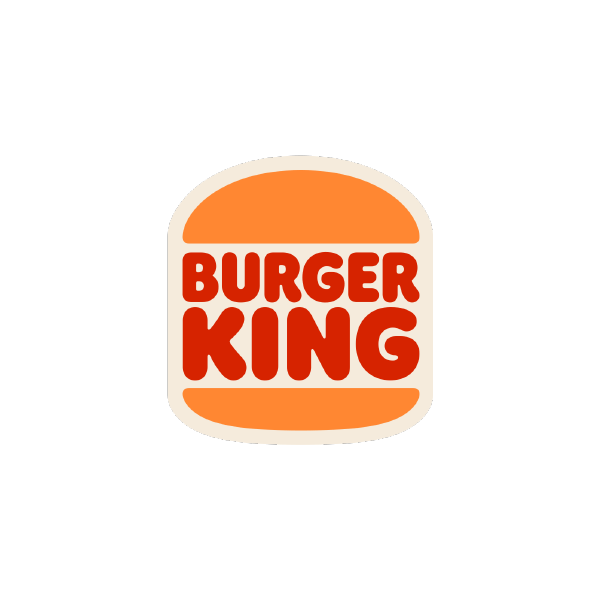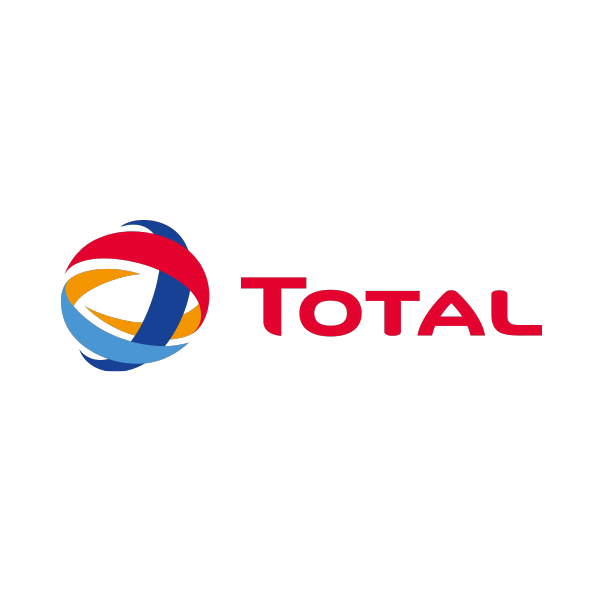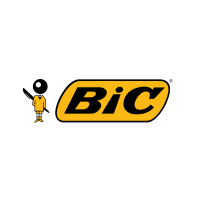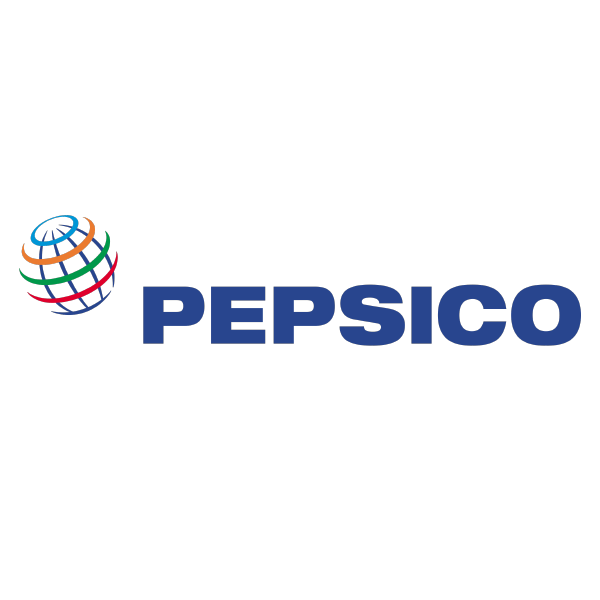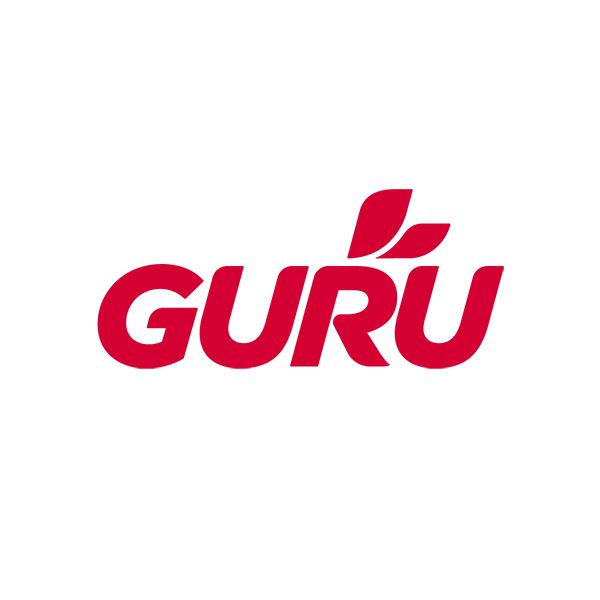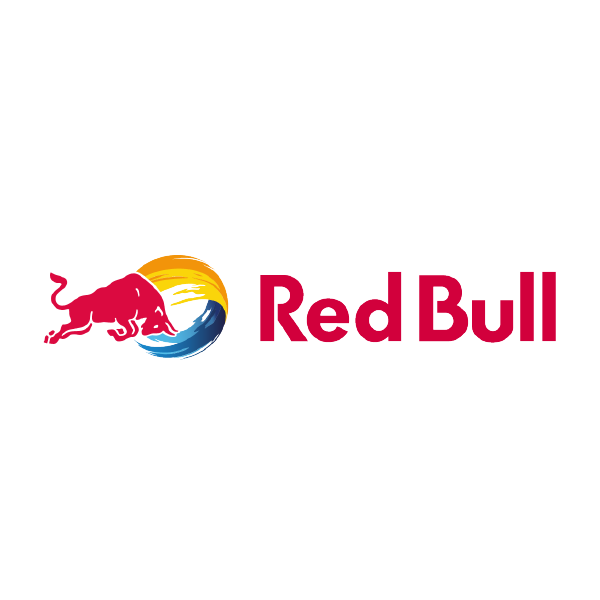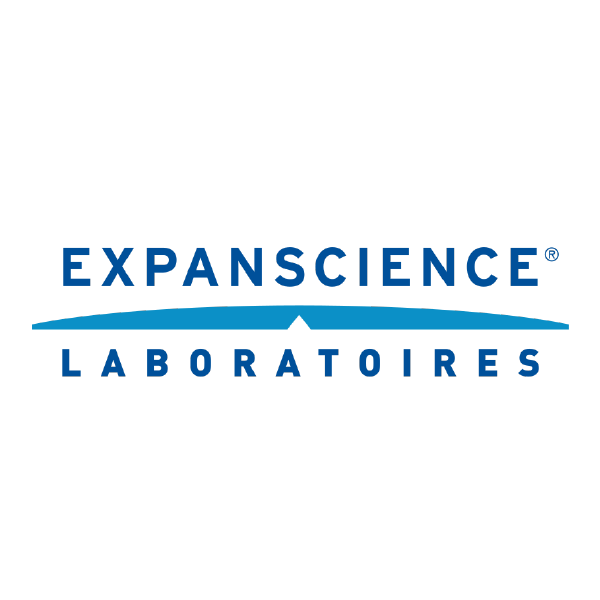 International brands.
The largest multinational firms use Potloc to survey their niche targets locally or internationally. Are you in the food or pharmaceutical industry? Simply carry out a usage and attitude study, a packaging or concept test, a pre-post communication test, or even an awareness tracker study.

"I was impressed by the speed of execution and the relatively low cost of the study. The interactions with the team went very well and the dashboard is user-friendly."

Pierre Khaitrine
Vice President, Private Equity Europe at InvestCorp


""In addition to having discovered a new way of collecting data that convinced me, I was very pleasantly surprised by the excellent support provided by the sales and insight teams: responsive, proposal-oriented and attentive. Perfect!"

Leopold Roussel
Market Research and Consumer Insight Manager
Découvrez leurs Success Stories.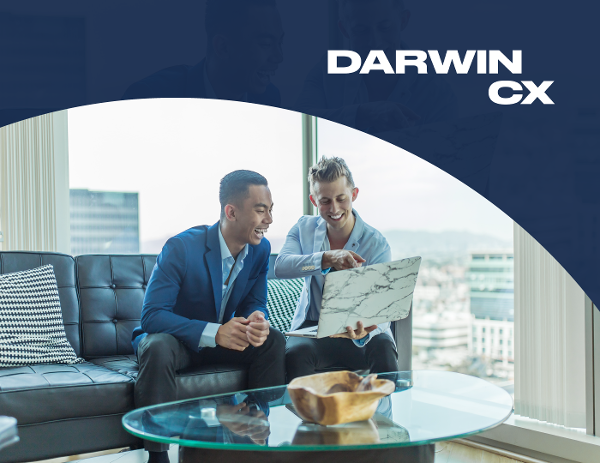 La start-up technologique SaaS a réalisé une étude de marché au Canada, Royaume-Uni et aux Etats-Unis dans le cadre de leur due diligence stratégique.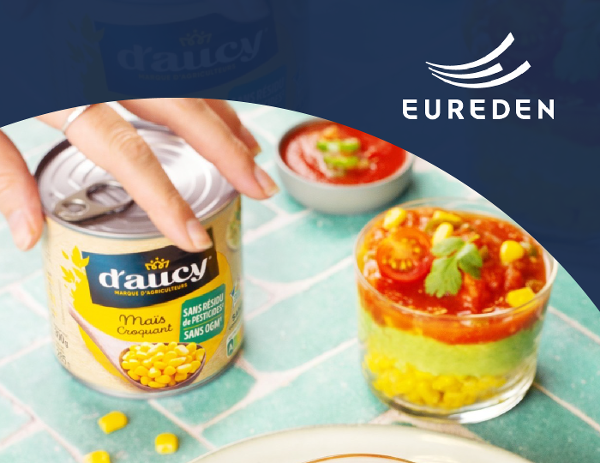 La marque agroalimentaire internationale a conduit une étude pré-post test de communication dans les DROM-TOM pour ajuster son positionnement.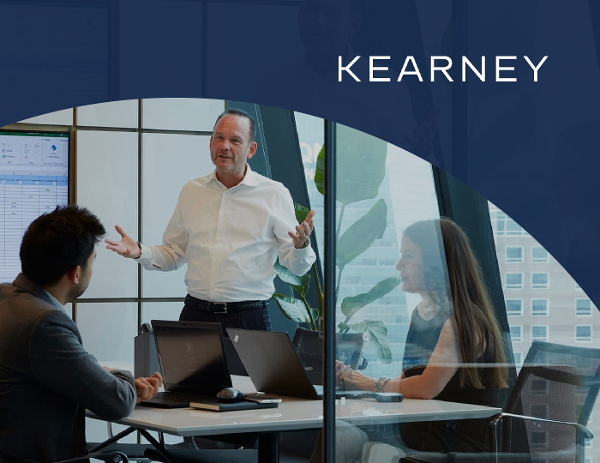 Le cabinet de conseil a mené une étude consommateurs sur les intentions d'achat des diverses options à la demande d'une célèbre marque automobile.