The world's most advanced social network surveying technology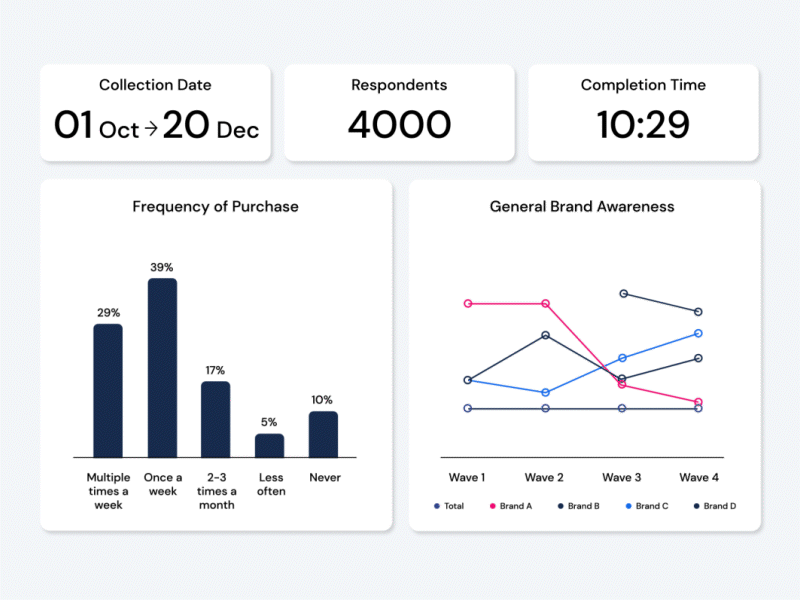 Gather reliable and authentic data to empower your business decisions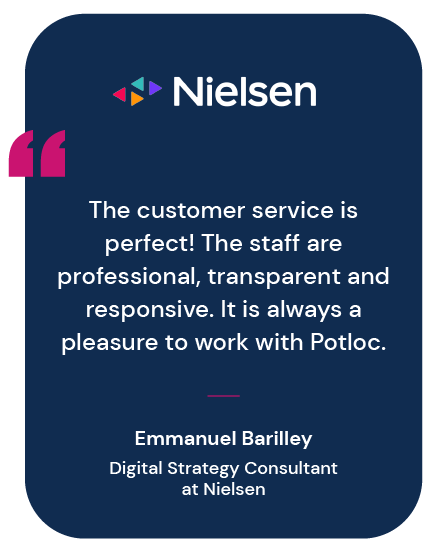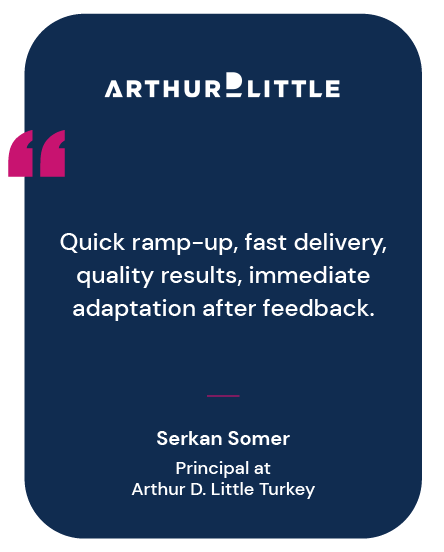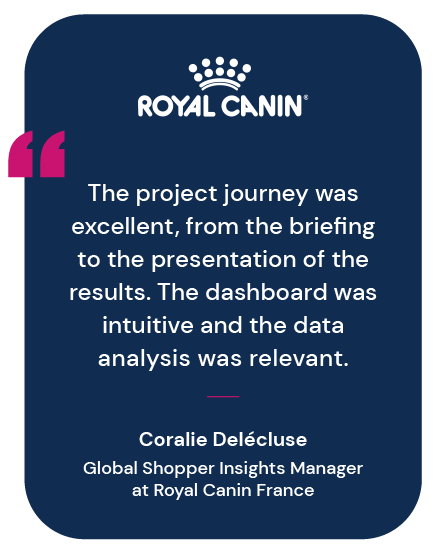 Net Promoter Score
excellent according to Bain&Co

respondents surveyed
around the world
raised to date to
develop our technology
Potloc raises $35 million in Series B funding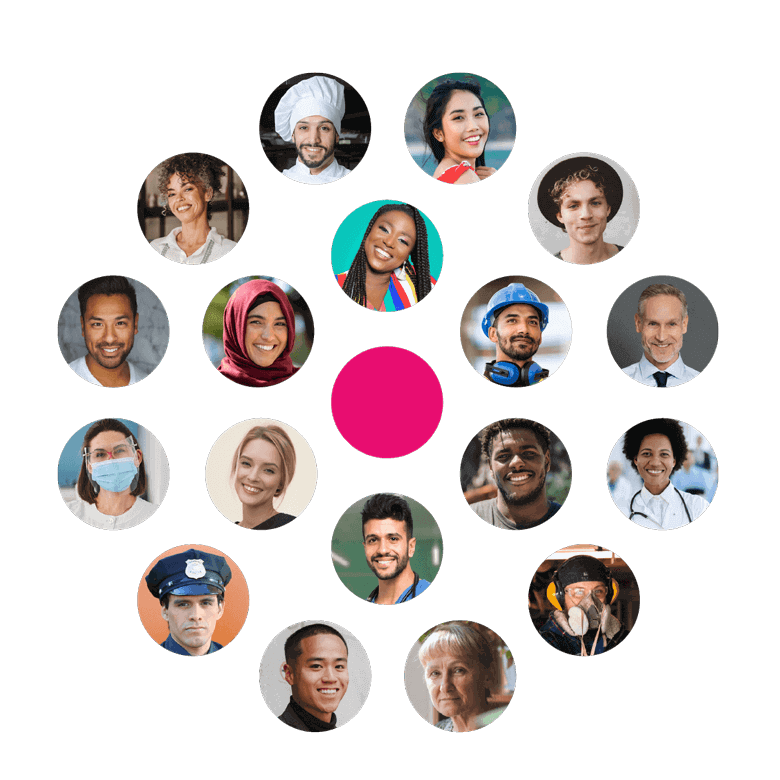 Precise targeting
No audience is out of reach with our social media sampling technology. Interview professionals or consumers, in a B2B or B2C context, anywhere in the world. Simplify your research with our network of certified complementary partners.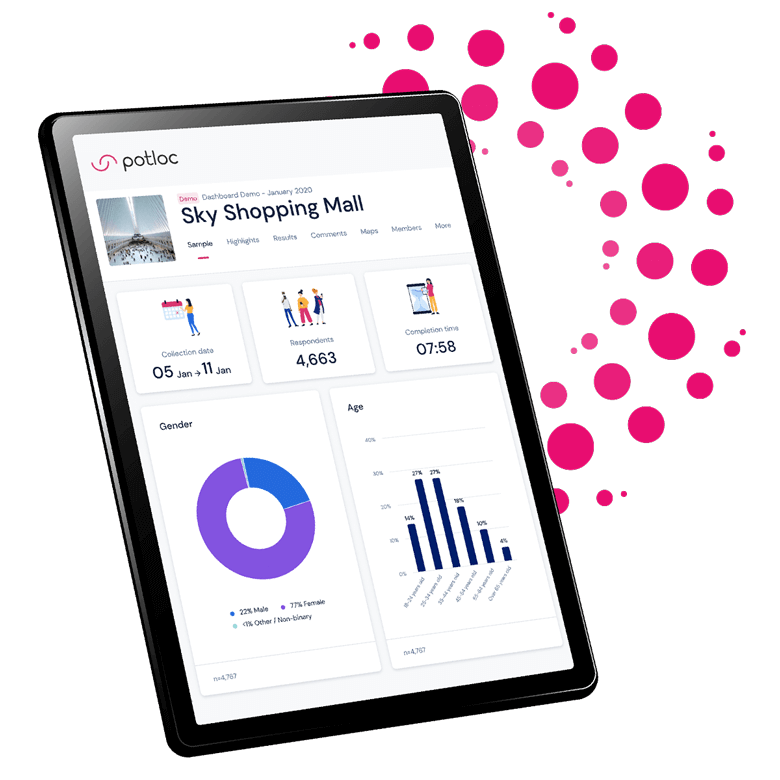 Reliable data
Trust the numbers – they don't lie. Our research technology, backed by an ESOMAR-certified data cleaning process, empowers you with superior insights. Discover your market and use your learnings to make calculated and strategic decisions.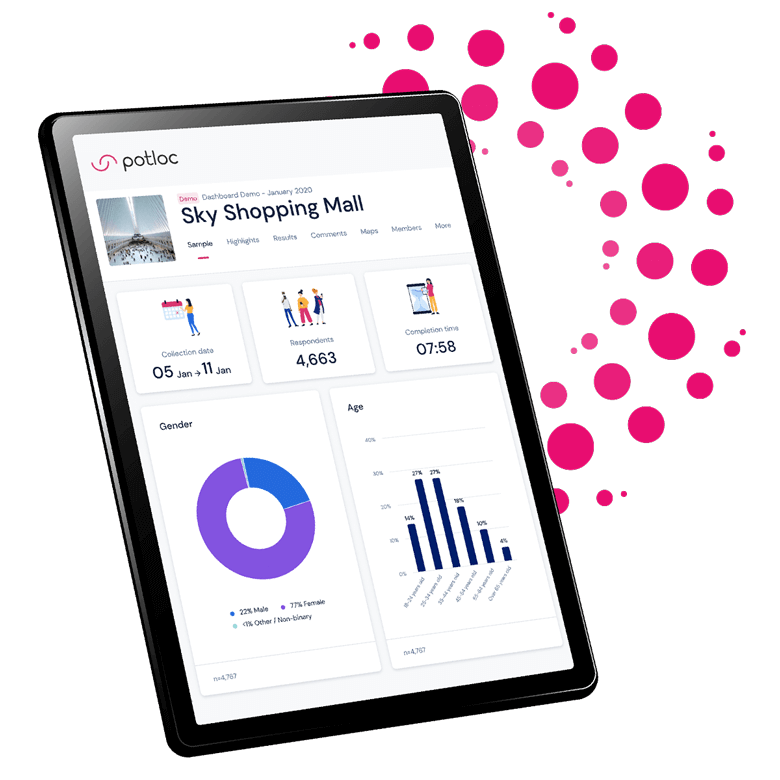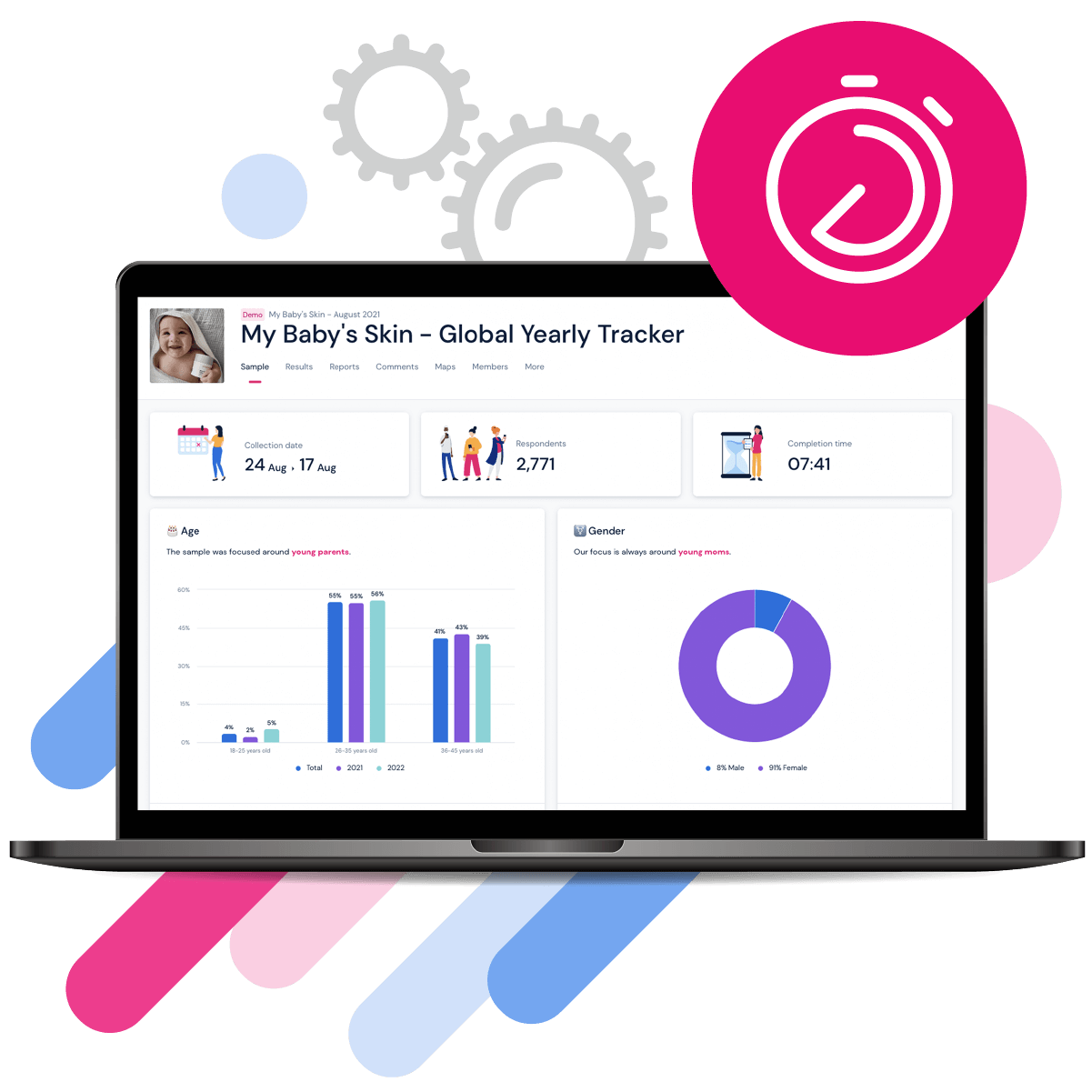 Rapid results
Need a study done fast? Choose Potloc, the most proficient and responsive partner around. Get actionable insights in just a few days. Simply export your results as a .CSV file or use our interactive dashboard to visualize and cross-reference data.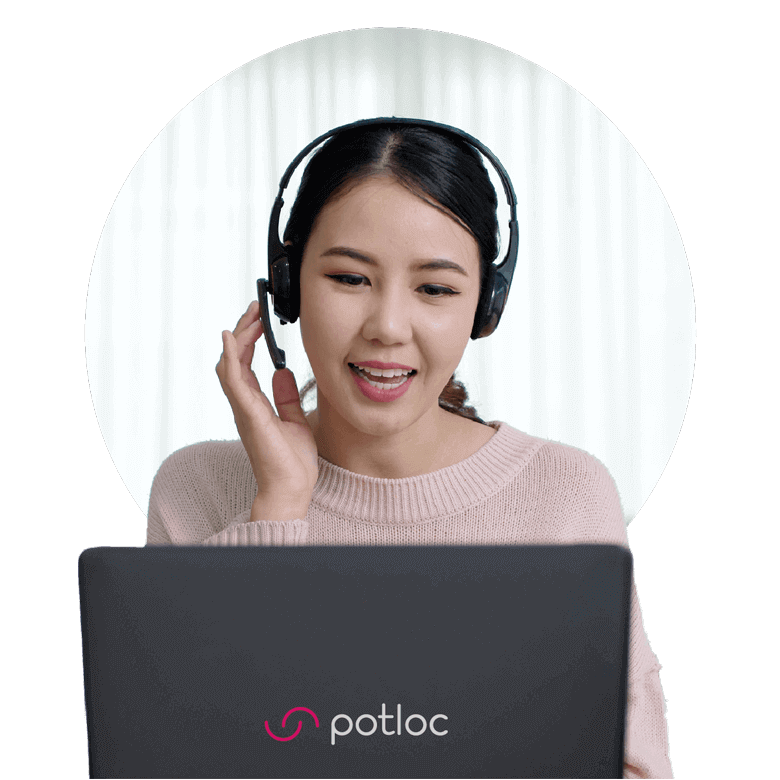 Quality service
With a Net Promoter Score considered excellent by Bain & Co, Potloc places its clients at the heart of its concerns. Our experts offer you a personalized, high-quality service, and we have more than 200 employees in North America and Europe who adapt to your needs and are committed to your success.