CASE STUDY - B2B SERVICES
Installers of Air Filters
For a due diligence project, Potloc helped a top-tier consulting firm survey professionals in the field of industrial air filtration in 3 different countries within an 11-day timeframe.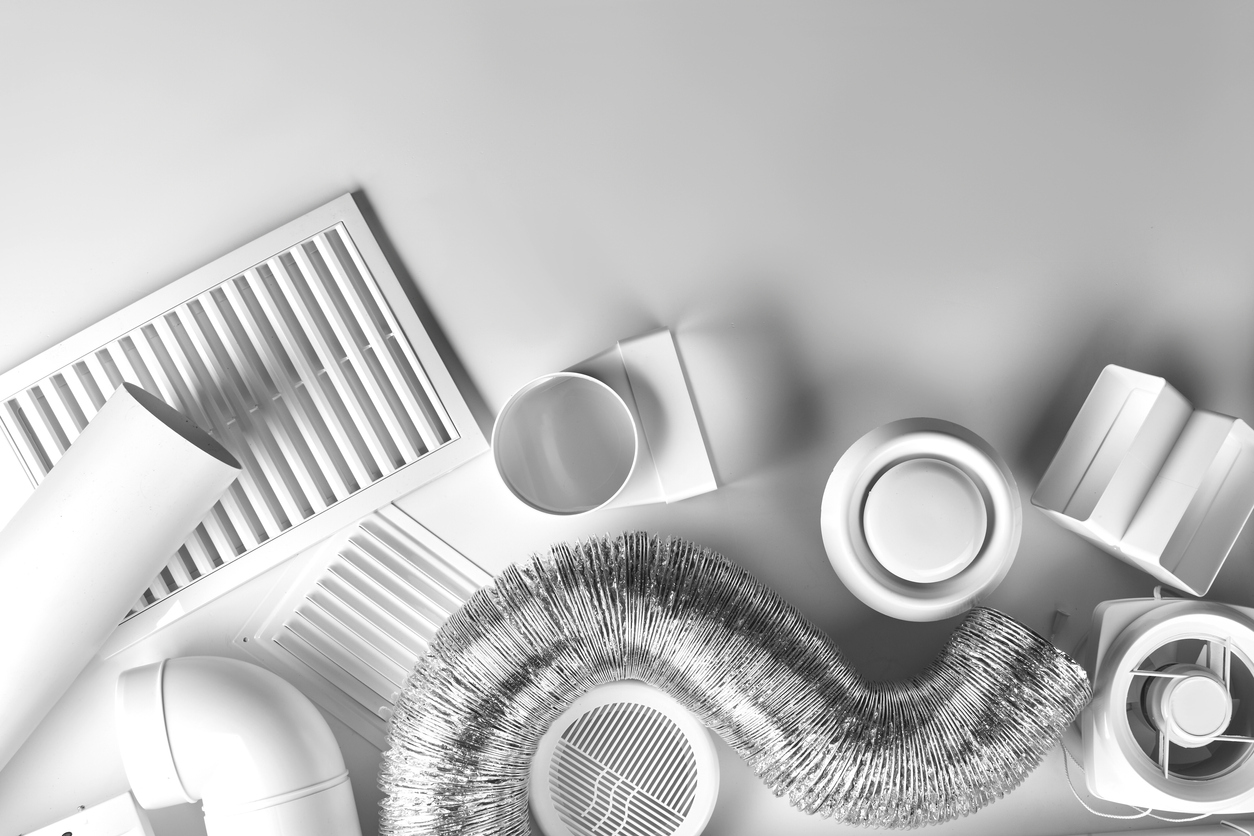 7mins
Length of Interview (LOI)
37
Answers to Open-Ended Questions
150
Number of Respondents (N)
0.05%
Incidence Rate (IR)
Key Challenges
In the context of a commercial due diligence project, a top-tier consulting firm needed to launch research to build a consumer profile for one of their clients. They needed to survey 150 German, French, and Dutch professionals in the field of air filtration in commercial buildings (B2B) who met the following criteria:
Installers of air filters for commercial or industrial professional buildings (offices, restaurants, factories, shops, etc.).
Air filter maintenance managers for professional commercial or industrial buildings (offices, factories, restaurants, shops, etc.).
People who manage the field workers, who know how they behave and what brands of filters they use, and why.
Objectives of this Study
Understand the use of filters for air filtration in commercial buildings.
Build a consumer profile for this segment: Consumption patterns, buying criteria, etc.
Measure awareness of a shift towards efficient air filters.
Measure knowledge of technological innovations in the field of air filters.

Potloc's Approach
Using Potloc's sampling technology via social media, we targeted respondents in Germany, France, and The Netherlands, to help consultants build a consumer profile for their client. Potloc deployed a campaign on Facebook and LinkedIn targeting respondents in the specified countries, taking into account socio-demographic profiles, location, interests, job titles, employers, and professions, among other criteria. We also set quotas of 50 respondents per country
Countries Covered

Social Media Platforms Used

"Potloc delivered a good ramp-up of results, reaching very niche respondents on a very specialized topic. The reactivity of the team and their targeting capacities made all the difference for this project."
Project Manager, Top Tier Consulting Firm.