Shopping centres: using NPS® to retain clientele
On average, an industry's Net Promoter leader outgrows its competitors by a factor greater than two times.
The Net Promoter Score (NPS) is a measurement of client satisfaction and has become a reference point for shopping centers and an instruction manual for commercial real estate.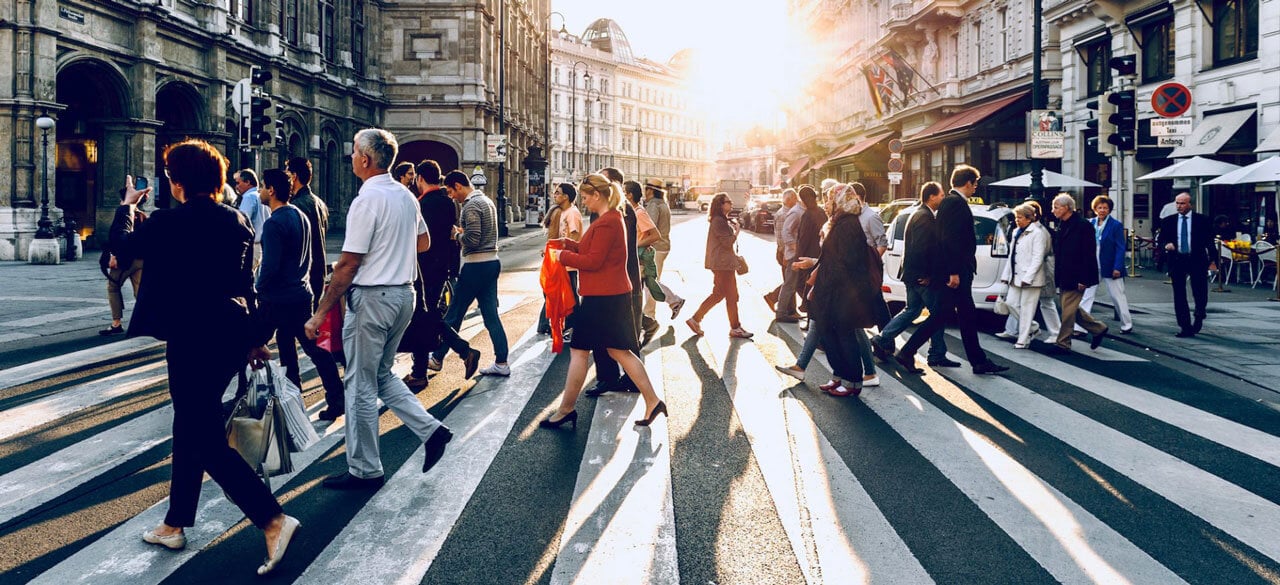 What is the Net Promoter Score (NPS)
NPS is a simple and efficient measurement of client satisfaction and loyalty. It is obtained by asking clients one simple, effective question:

On a scale of 0 to 10, what is the likelihood that you would recommend Company X to a friend or colleague?
Surveyed clients are then divided into three groups according to their answers: detractors, passives and promoters.

NPS is calculated by subtracting the number of promoters by the number of detractors:
NPS = % of promoters – % of detractors
Why you need NPS
In order to learn how to use this measurement to its full potential and attain your desired level of client loyalty, consider the following example of a shopping center manager who was reflecting on ways to retain his clientele.
During his morning reading, Mr. Bélanger kept seeing expressions like "customer-centric," "customer-oriented," and "customer-focused." Every day, he was discovering new businesses that held client satisfaction at the heart of their mission statements. If big chains like Costco are able to retain recurring clients by word of mouth alone … why not him? Moreover, he noticed customers who were satisfied with their shopping experience not only returned but spent more in the store.
The Best Way to Measure Client Loyalty
We're living in a golden age for customer-centric business models. Every business is preoccupied with its clients and building relationships with them in order to build trust—and loyalty. To evaluate these efforts, a race began to discover how to best measure client retention. The creator of NPS, Fred Reichheld of Bain & Company, designed a simple and efficient equation for measuring a clientele's level of satisfaction. Supported by statistical analysis, we can be sure the following question is superior at effectively predicting client loyalty than any other alternatives in 80% of cases:
On a scale of 0 to 10, how likely are you to recommend company X to a friend or colleague?
Since then, these same studies have been reconsidered. Unfortunately, it is difficult to adjudicate this ongoing battle, as shopping center clientele remains flighty and statisticians continue to argue. Still, this tool remains the most efficient; it has proven itself time and time again through businesses that have utilized it over a long period of time. In the end, the real question resides in the capacity to use NPS correctly so as to successfully foster change that your clients actually appreciate.
Surveying the Right Population
NPS can be an excellent Swiss Army knife for the industry, capable of obtaining different information according to the surveyed population. Here are three audiences you should target according to your objectives:
1—

Your clients
Only survey your clients who have visited your store over the course of the last 12 months to measure their loyalty. It's useless to survey someone who has never stepped foot in your store.
However, you can use NPS on different population segments in order to obtain other information about your brand. That being said, using NPS in this way can quickly render the score meaningless for predicting your clientele's evolution. Still, non-clients will give you useful information about your reputation.
2—

Your competitor's clientele
Survey your competitors' clientele to see if there are ways to benefit from their inability to retain clients. For example, if you were to open a gym, learning about other athletic facilities in the area and their reputations could help you attract clients if you are able to better respond to their specific needs.

3—

Specific population segments
Using NPS on specific segments of the population and cross-referencing these results will help you obtain a more granular analysis of the improvements on which you need to focus. Does your shopping centre's commercial offering satisfy seniors but lacks the ability to respond to the needs of younger shoppers? Survey both generations so you can adapt your action plans accordingly.
Survey Your Clients at the Right Moment
When to conduct the survey is a fine balance of finding the right time between their last visit and the next month. As they exit the store, the client's opinion has not had enough time to settle; they are biased by multiple factors. Whether it's their critical eye, the small reward they've purchased, or the catchy music in the background; the client is not in a place to give an opinion that truly represents their behaviour. On the other hand, if you survey them a month later, they will be unable to provide an opinion on their store experience because it won't be fresh enough in their minds.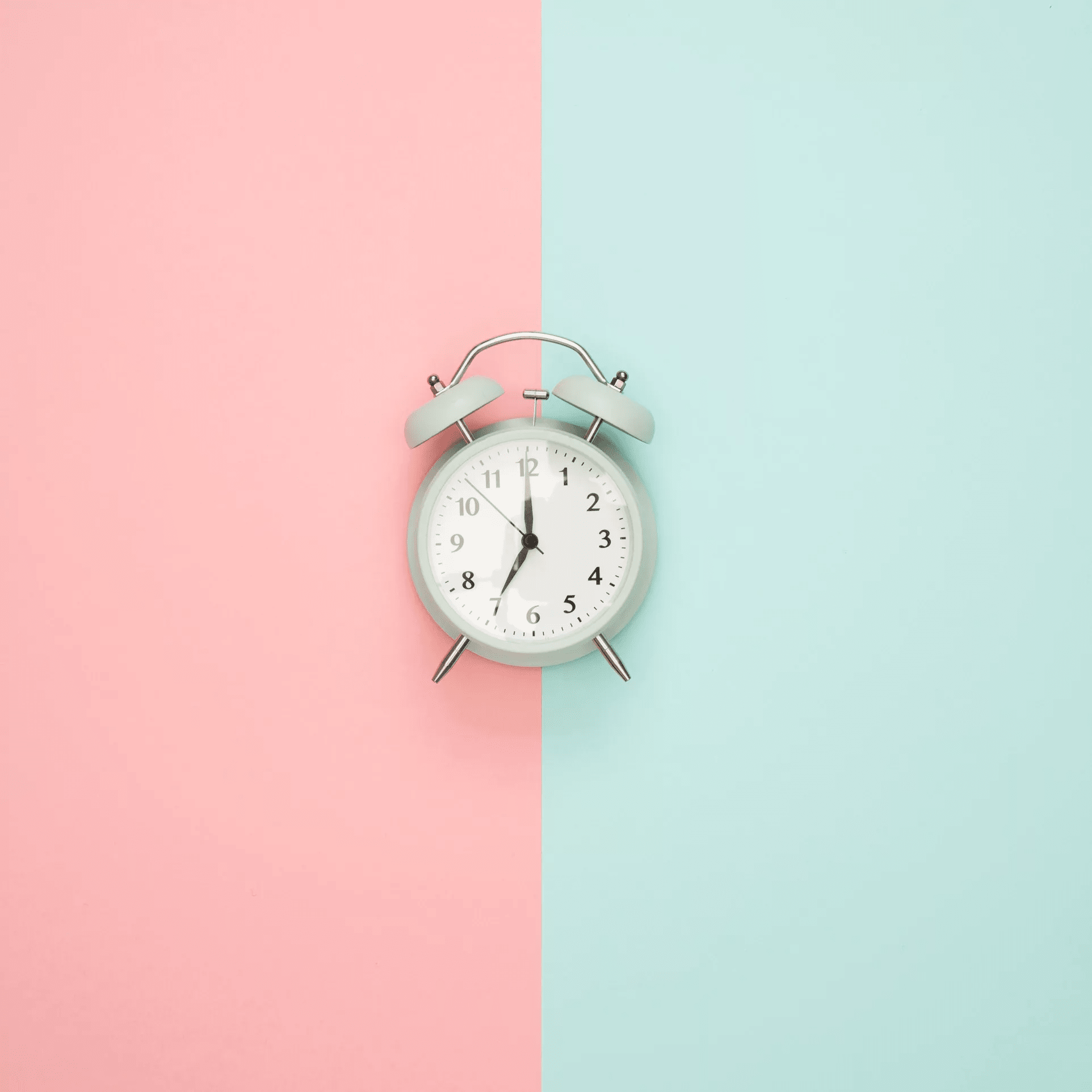 The perfect time to extract their opinion depends entirely on what they've purchased. At a shopping center, clients could receive the satisfaction survey question three days after their purchase, and again two weeks later. However, a car dealership needs to give the client enough time to drive and test their new vehicle before they can be ready to provide an educated opinion.

Furthermore, you can conduct analyses at different times on the same segment of the population to measure the impact of an event. For example, a consumer is more likely to recommend your shopping area during a sales event. To determine the impact of this sales period, measure the difference in opinion between a typical in-store day and a sales event.
Facilitating Its Use In-Store
Certain brands, tenants, or vendors remain resistant to evaluating NPS. Effectively, it is a demanding measurement that requires a flawless in-store experience. According to Bain & Company, NPS is an excellent indicator of potential growth. We've seen it happen: the business with the best NPS in their respective industry grows twice as quickly as their closest competitors. Based on this argument alone, brands have become increasingly interested in NPS. Furthermore, if your shopping center receives a high score, it can add value to your recruitment process when searching for quality tenants.
Many brands, such as Loblaw or Jardiland, base a part of certain employees' salaries on NPS, rendering them dependent on client recognition. The race for likes is a dangerous game; one slip can expose you to a sea of vindictive consumers who will destroy your reputation in just a few keystrokes. As Warren Buffet once said: it takes 20 years to build a good reputation, and five minutes to destroy it. Encourage employees to measure their real client return rate.
Take Action
An efficient NPS is used in context. Compare it with the scores of your closest competitors, big brands, rival shopping centers, supermarkets, as well as against other malls across the country in order to correctly understand your score. An insurance company and a massage therapist won't have the same NPS; compare only what is relevant. You can compare your NPS with the standards of certain industries through this link:
Other indicators related to your NPS will allow you to know more about the state of your clientele and will allow you to take the first steps toward increasing customer loyalty. For a more detailed analysis, weigh your NPS along with other details such as average spending per visit, buying frequency, reactivity to promotions, etc.
Here is a list of actions you can take depending on your goals: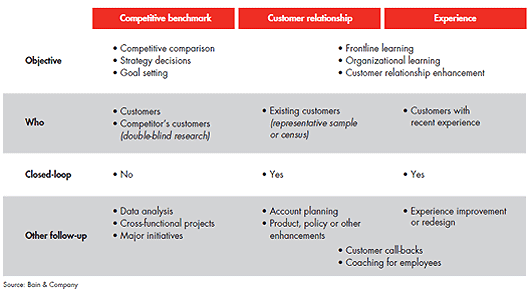 Discover the POTLOC method to survey your clients and non-clients on your NPS.