Potloc raises $20M in Series A
At Potloc, we've been working towards a clear vision of the future of consumer research —one that has evolved with the modern consumer and along with their use of social media. One that for consumers is a seamless, non-intrusive way to express their opinions. And for enterprises, it is a hyper-targeted and accurate way to understand the communities they serve via social networks.
From a simple idea from our two co-founders Rodolphe Barrere and Louis Delaoustre, we've made strides since the company was founded six years ago. At that time, it was hard to believe that today we would raise a total of $20M in two successful Series A traunches, and that we would run a team of 70 passionate people across two continents. The goal remains the same: continue to provide enterprises with the ability to ask any question to any consumer group and have that translate into better customer satisfaction and revenue.
It all started trying to solve the problem of commercial vacancy. We wanted to help landlords understand what the community wanted so they could find a tenant faster. With a very low-tech approach, crunching data on paper, we realized two things: how vocal consumers were around the things that affected their everyday life, and how social media was the place where they were more willing to voice their opinions.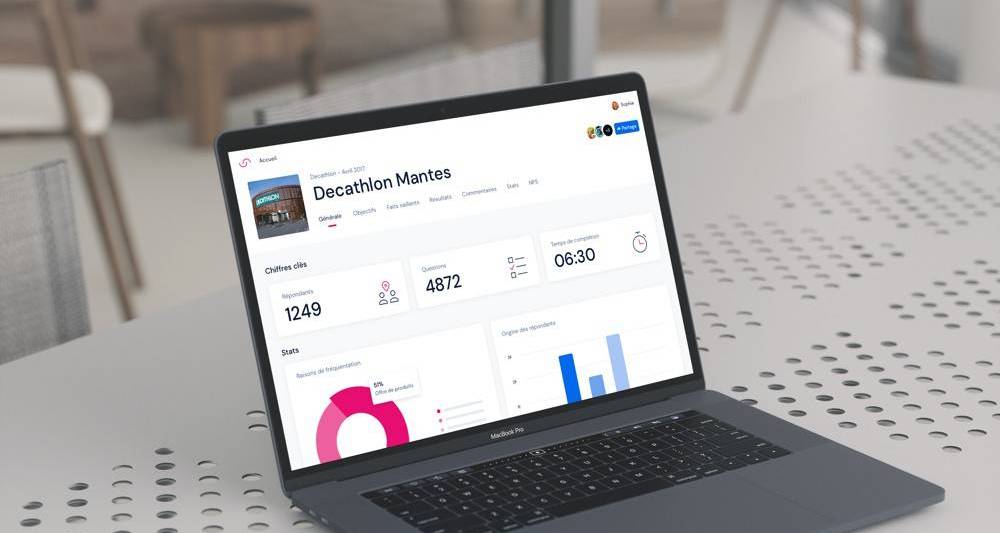 We discovered that using the targeting technology available on social networks could amplify this new approach to consumer research so it could be executed at scale. We envisioned a platform that would allow for innovation in the consumer research methodology and get businesses the insights they craved from real consumers, with real needs, out there in the real world. We set out to be that connection by launching our surveys through social media channels like Facebook, Instagram, LinkedIn, etc, where more than half of the world's population is now present. Now, 6 years later, we have capabilities to operate in 189 countries, have gathered more than 44M answers, and the growth hasn't stopped there; we've hired 70 people and opened 3 offices around the world.
All of that hard work and expansion has led us to today. We're thrilled to share that Potloc has closed a $20 million Series A in two tranches led by Brightspark Ventures and Investissement Québec, with participation from Ecofuel Fund, Cap Horn, and Desjardins Capital. This, in the middle of a global pandemic and an unprecedented economic downturn, reflects the trust our clients and investors have in us.
This new capital will power our vision and bring us closer than ever before to offer our social sampling methodology to more businesses around the world. As part of this, we plan to invest in top talent and enter new markets including the US, UK, expanding in Europe, and developing our capabilities. The first step: a bite at the big apple. We just opened our US operations in New York City at the helm of software industry veteran, Mickael Seyman, who will help our American clients and partners reach better-qualified audiences to conduct consumer research.
We also wouldn't be where we are today without the unwavering, ever-adaptive, collaborative or as we like to refer to them, "stunning colleagues," who share our obsession to empower consumers to shape the world around them, and businesses and organizations to adapt to an ever-evolving consumer landscape.
Market opportunity paired with passionate people and a curiosity-infused culture enables us to establish this new standard in consumer research, because –let's be honest: no one likes surveys. It's time we change that. We are so incredibly grateful for the work our team puts in to achieve our mission, and challenge those who are looking to do the best work of their lives to join us – it will be a wild ride.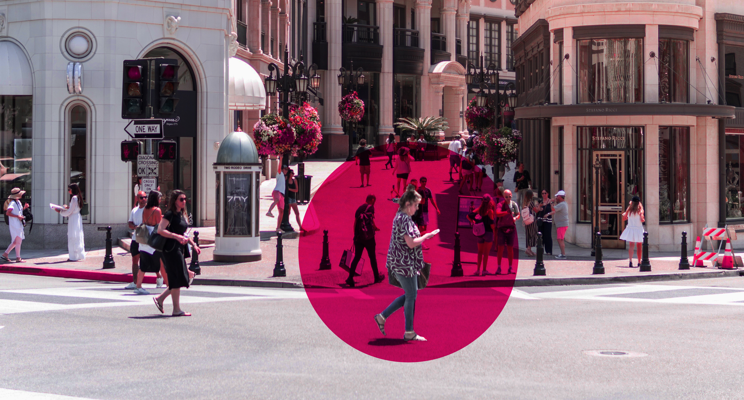 With more than 4 billion active users, we now live in the social media era. This has brought unprecedented transparency and heightened expectation of experience. As it is part of our human nature to be heard, it's time to open a dialogue between communities and the companies that serve them. That's why, while our research methods will continue to push the boundaries of traditional research like web panels and phone surveys, they will demand a shift in mindsets and the need to embrace the modern consumer as the protagonist.
The future of consumer research is social, we can't wait to share it with you.
Read the press release here and learn more about us at potloc.com